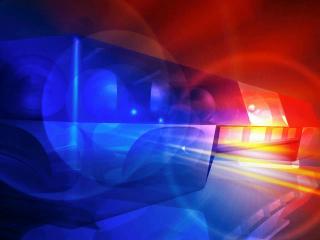 Witnessing an auto accident or crime can be stressful and frightening. But, it's also an important time to be a good observer, as witness reports often are the difference in solving a crime.

The University Police Department will offer tips on "Being a Witness" as part of a free brown bag series, noon to 1 p.m., May 24 in the Nebraska Union (room posted). The session will cover how to be a good witness if you are a victim of or witness to a crime.

The session is free and open to the public. Register at http://itgtraining.unl.edu/. Walk-ins are welcome to attend.
More details at: http://go.unl.edu/0up