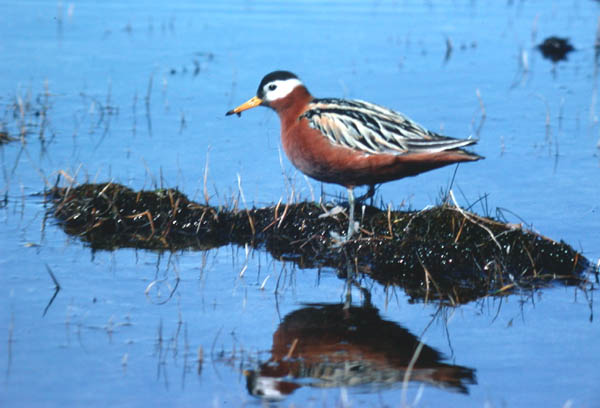 The Nebraska Wildlife Federation will present the UNL Wildlife Club with its 2010 Conservation Organization Award during the federation's annual banquet, Oct. 14 at Mahoney State Park. The award recognizes the club's efforts to educate others about fish and wildlife in Nebraska.

"I like getting our club out there and giving back to the community," said Amber Fandrich, senior fisheries and wildlife major and president of the UNL Wildlife Club.

Fandrich has contacted multiple organizations to offer student volunteers including the Nebraska Wildlife Federation, the Nature Conservancy, U.S. Department of Agriculture Wildlife Services and the Nebraska Game and Parks Commission. Students help by harvesting seeds for prairie restoration, staffing deer check stations and checking for avian influenza and tularemia and plague in coyotes.

The UNL Wildlife Club also helps raise the next generation of conservationists by teaching kids radiotelemetry - the use of tracking collars - at the Ponca State Expo each September and at Morrill Hall during NaturePalooza in October.

"Basically, we provide a lot of environmental educational opportunities," Fandrich said.

For more information on the club, go to http://casnr.unl.edu/wildlifeclub.

More details at: http://go.unl.edu/zbq