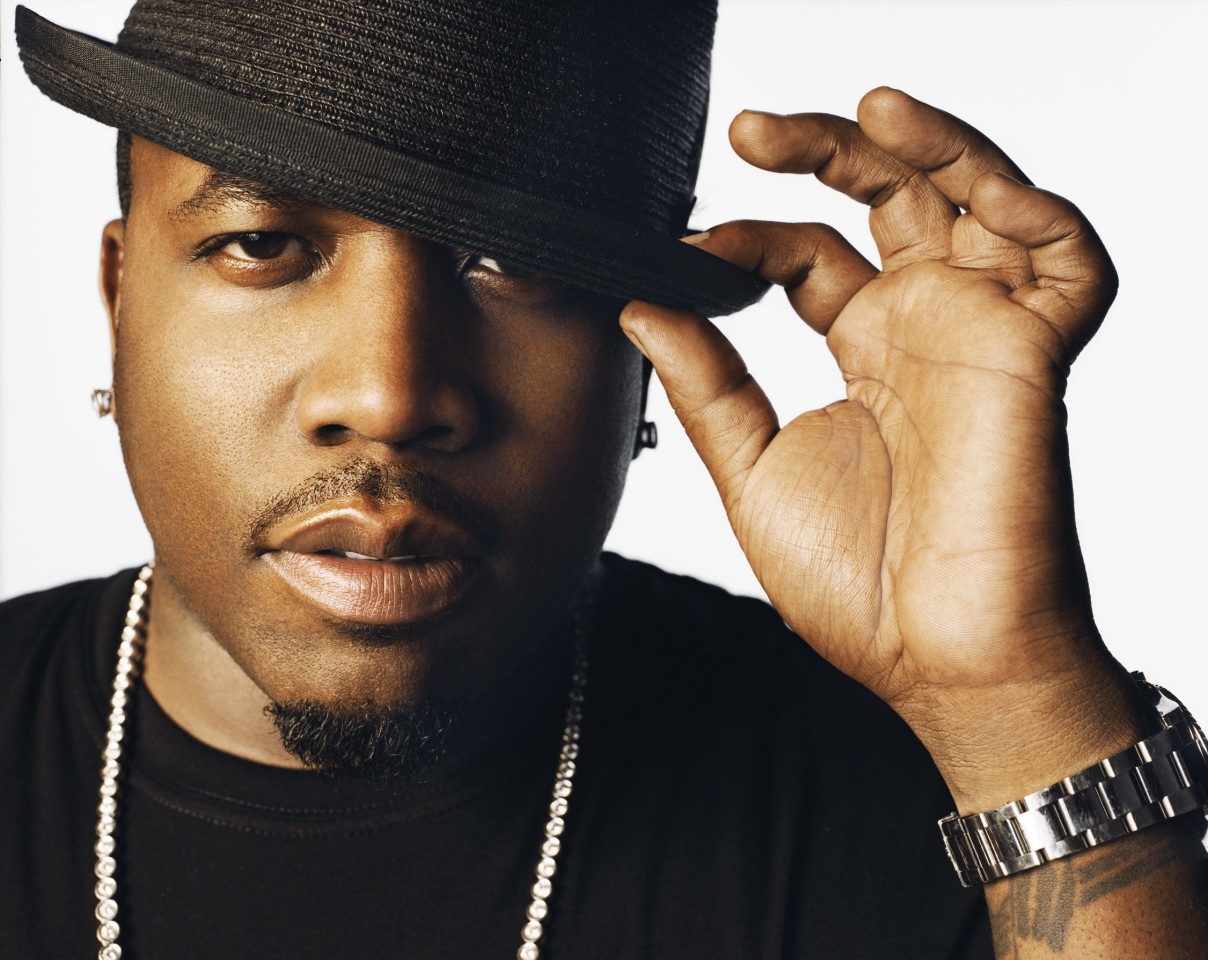 UNL will host an outdoor concert and pep rally featuring the hip hop/rap artists Big Boi and Macklemore and producer Ryan Lewis, 8 p.m., Oct. 14 on the Meier Commons north of the Nebraska Union. The concert is free.

The concert is presented by the University Program Council, ASUN, the Residence Hall Association, Greek Affairs, Nebraska Athletics, Student Affairs and Student Involvement.

Big Boi is a rap artist, songwriter, record producer, and actor from Savannah, Ga. He is best known for his membership in the hip-hop duo OutKast. His sound can best be described as a new take on southern hip-hop with hook driven melodies and deep, unique bass lines.

Macklemore emerged on the Seattle music scene in 2005 as a young musician, fresh out of college. Teaming up with producer and fellow Seattleite Ryan Lewis, the two released the EP "Vs." in fall 2009. The album uses samples from many well-known rock songs as a backdrop against which Macklemore weaves heart-felt lyrics.
More details at: http://go.unl.edu/sj5