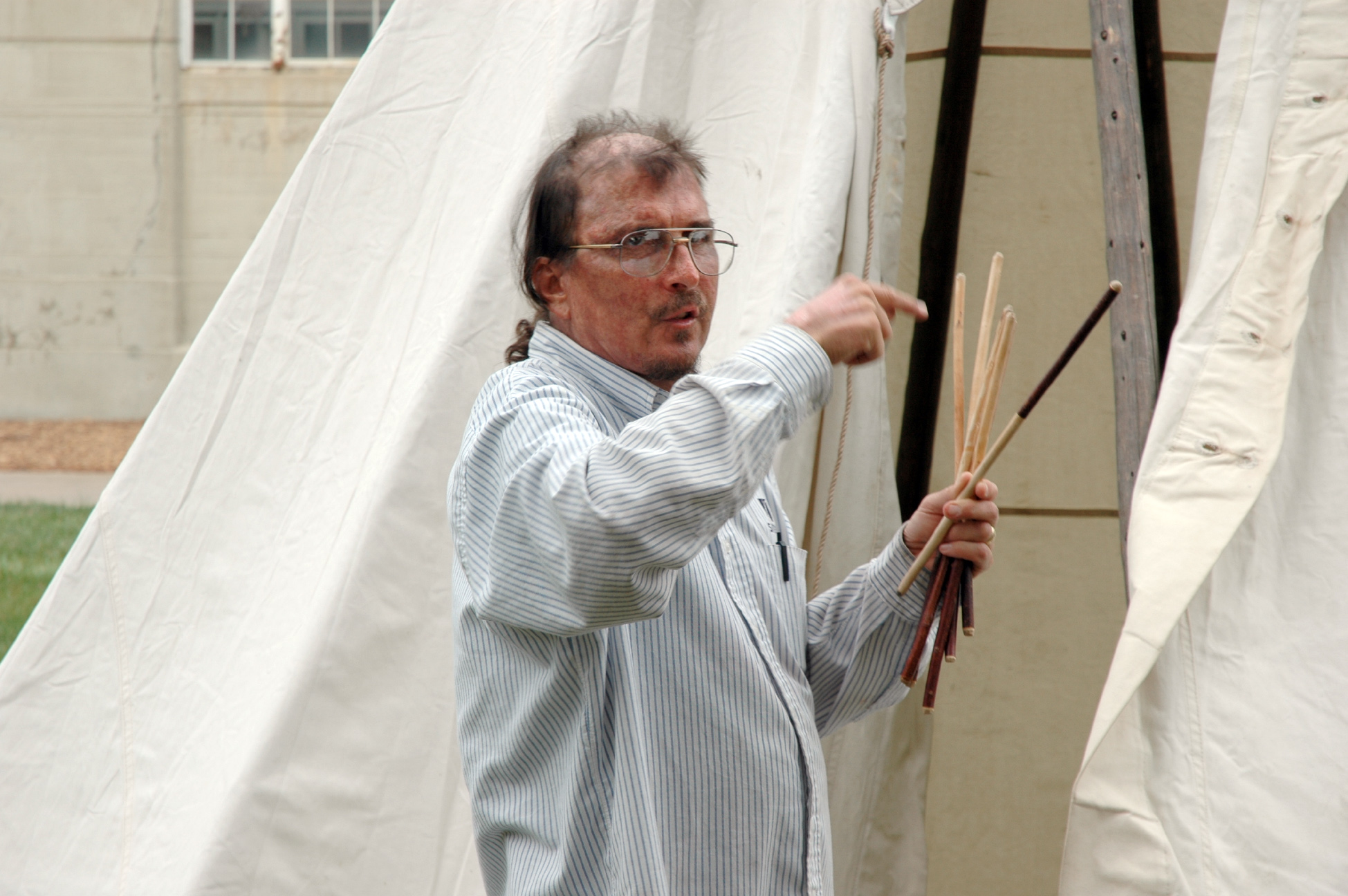 The University of Nebraska State Museum will present a program for children and families about traditional Native American life on the Great Plains as part of its Sunday with a Scientist series, 1:30-4:30 p.m., Oct. 17 at Morrill Hall.

The program, "Native Americans: Tipi Life on the Prairie's Edge," will be led by Mark Awakuni-Swetland, associate professor of anthropology and ethnic studies. Visitors can view and learn about a modern 14-foot tipi, along with late 19th- to early 20th-century furnishings, clothing, tools and games.

Sunday with a Scientist is a series of presentations that highlights the work of museum scientists and those from other departments and institutions, while educating children and families on a variety of topics related to science and natural history. Presenters share scientific information in a fun and informal way through talks, demonstrations and activities, or by conducting their science on site. Sunday with a Scientist programs are the third Sunday of each month through December.

For more information, go to http://www.museum.unl.edu or call 472-3779.

More details at: http://go.unl.edu/t8h