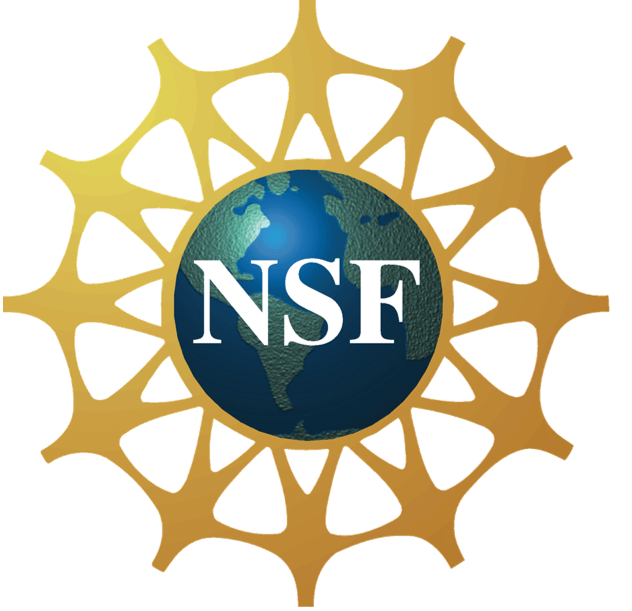 In preparation for the release of the National Science Foundation's Fiscal Year 2011 Major Research Instrumentation program solicitation, the Office of Research is hosting an internal competition to determine the project teams that will be selected to fill UNL's three application slots.

There is a limit of three proposals per institution, whether as a lead institution or a significantly funded sub-awardee. To submit three MRI applications, at least one proposal must be for instrument development.

For more information on the limited submission process, go to http://go.unl.edu/025. Notification of Intent to Submit forms, available at http://go.unl.edu/ftb, are due by Nov. 1. Potential applicants also must submit an internal pre-proposal by Nov. 15.

If a UNL team intends to be a sub-awardee on an NSF proposal where another institution is the lead, the team still must submit a pre-proposal to be considered for UNL selection.

For more information and a link to a special MRI internal pre-proposal template, go to http://go.unl.edu/ck2 or contact Noah Clayton at nclayton3@unl.edu or 472.8031.
More details at: http://go.unl.edu/uvt