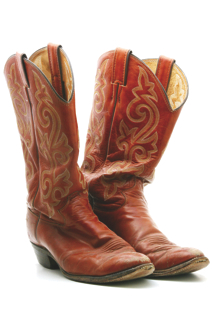 A four-week series of ballroom and country dance lessons begins at 7:30 p.m., Oct. 26. The lessons, open to faculty, staff, students and the general public, are Tuesdays, 7:30 to 9 p.m., through Nov. 16 in the East Union.

Lincoln instructors Don and Polly Anderson will lead participants in the basics of waltz, swing, slow dance, country two-step and more. The instructors will adapt lessons based on the interests of the participants.

The cost for single participants is $15 for UNL students and members of Campus Recreation, and $20 for non-members; and couples are $25 for students/members and $35 for non-members.
More details at: http://go.unl.edu/p36