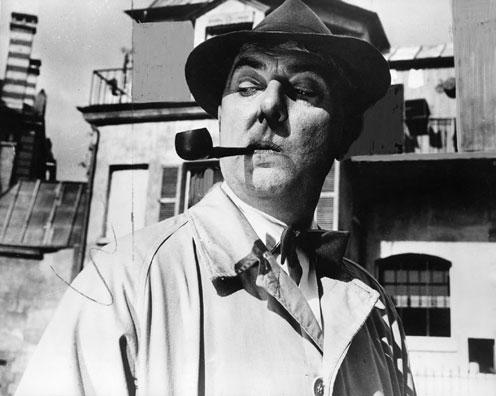 A week-long festival of films celebrating legendary French filmmaker Jacques Tati will begin Oct. 22 at the Mary Riepma Ross Film Theater.

All films in the retrospective are available at regular Ross prices. Passes for all Tati screenings are available at the Ross box office.

For more information, including a festival schedule, click the website below.

More details at: http://www.theross.org