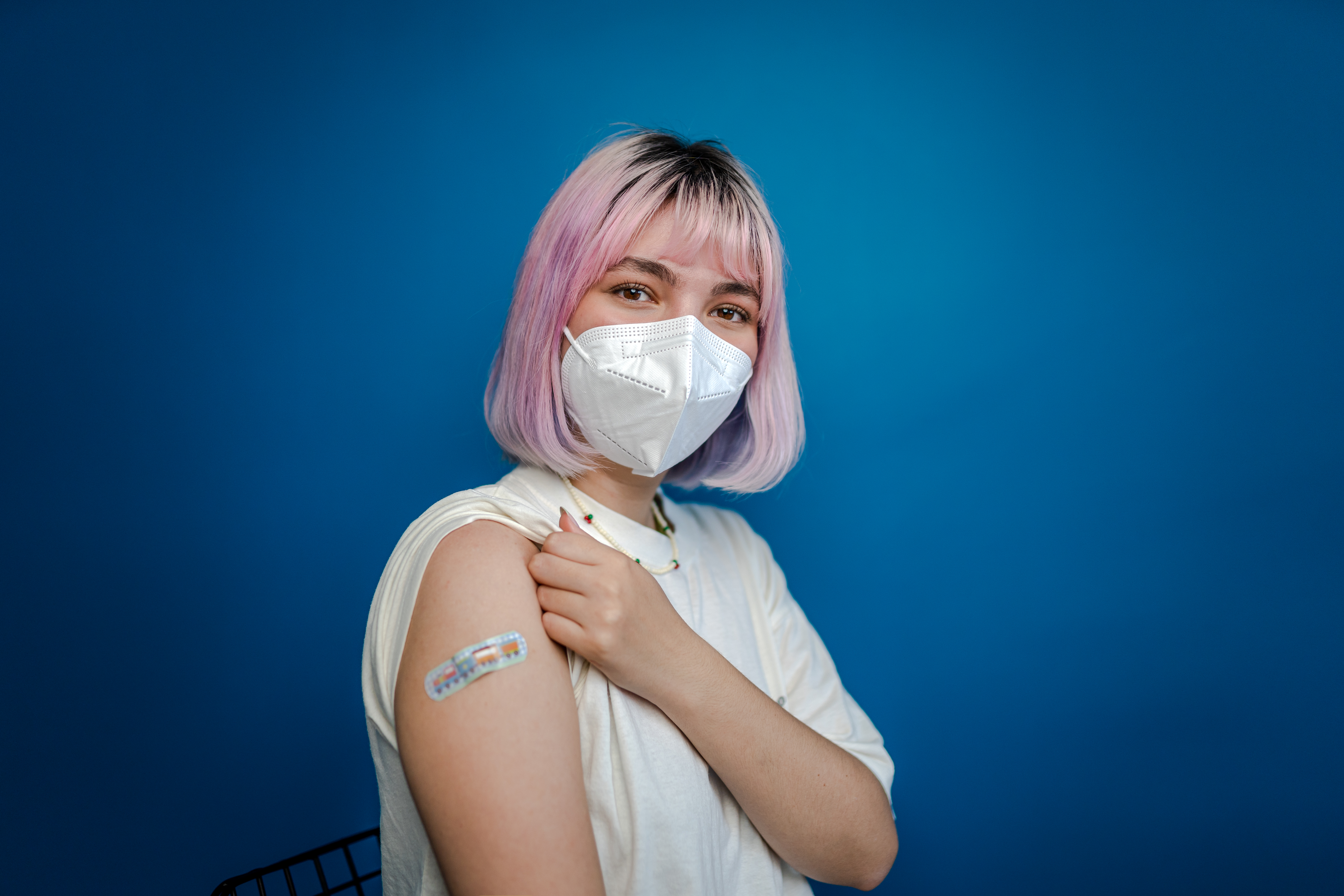 Flu shots are now available at the University Health Center.

To get vaccinated, UNL employees must make a medical clinic appointment by calling 402.472.5000. Bring your NCard and a completed 2021-22 Flu Vaccination Form with you. Although the health center will be offering drop-in flu vaccine clinics, this opportunity is reserved for students only due to logistical reasons.

Flu shots have a fee for UNL employees. This charge can be submitted to private insurance or paid out-of-pocket. Most insurance plans cover flu shots at 100%. Please contact the billing and insurance office with any questions at 402.472.7435 or 1.866.662.8662.

This year, the health center will be offering FLUARIX Quadrivalent flu shots, which protect against four different flu viruses. The high-dose (65+) flu vaccine is not available.

A flu shot helps you stay healthy and protects our Husker community from the spread of influenza. Because the flu and COVID-19 have similar symptoms, the health center highly recommends the flu vaccine to prevent respiratory illness on campus.

Visit the health center website to learn more about flu shots, including common questions about the vaccine, how students can get vaccinated for free and more.

More details at: https://health.unl.edu/flu