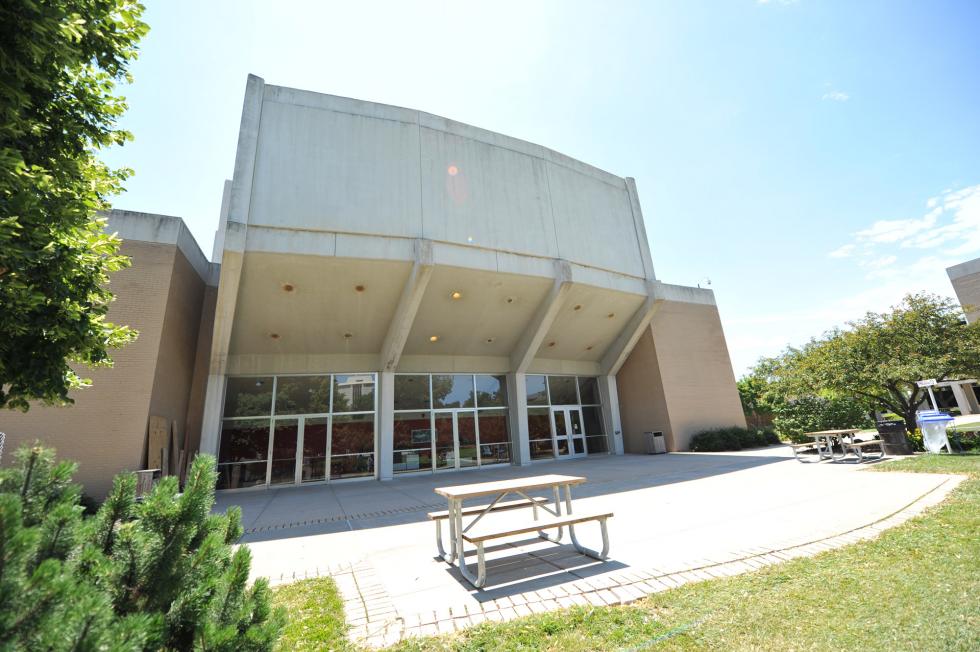 Due to the continued risk of the COVID-19 pandemic, and for the safety of our students, faculty, staff and patrons, the Glenn Korff School of Music will not have live, in-person audiences for any performances during the Fall 2020 semester in our recital halls.

Most all of our Calendar of Event performances will be webcast thanks to our partnership with NET. We have a dedicated web page for access to all of our webcasts:

https://arts.unl.edu/music/webcasts

The day of each performance, the event is highlighted on our main Glenn Korff School of Music page:

music.unl.edu.

The Calendar of Events for the Glenn Korff School of Music can be found at:

https://events.unl.edu/music/upcoming/

We remain hopeful to bring you all of the performances that are scheduled this Fall, but due to the pandemic, we may need to postpone or cancel a performance. Be sure to follow our events listing at music.unl.edu for the most up-to-date information and also on our social media channels.