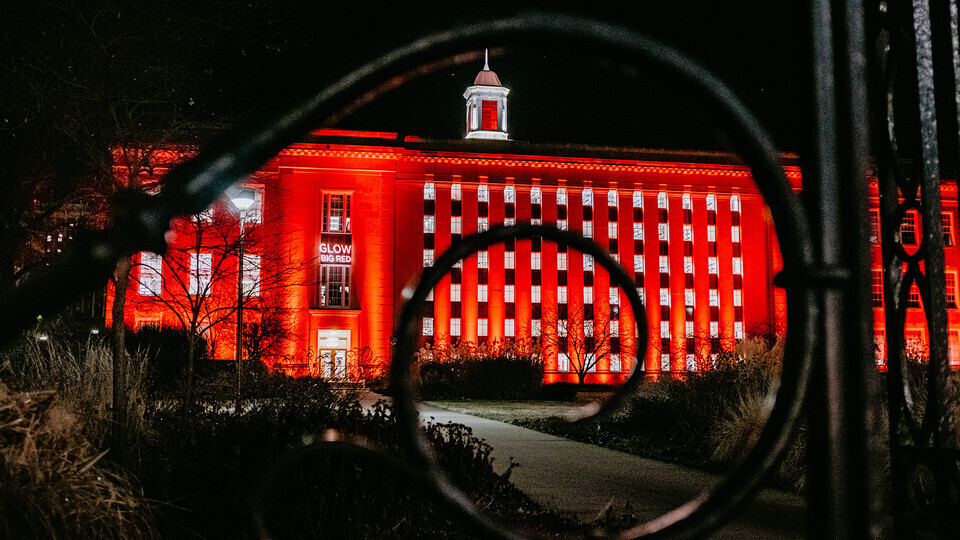 The University of Nebraska-Lincoln's Combined Campaign allows us the opportunity to give back to our community. We know you likely already make generous contributions to causes close to your heart. That's wonderful and thank you! However, we ask that you take just a quick moment to go to the UNL Combined Campaign site where you can explore the possibilities for participating in the campaign now through Friday, November 12.

On the website, scroll down a bit and click on an option under "Pledge Now" to complete the process to log-in and review the options for participation. Review all options for making your contribution. Or, you may select "I do not wish to pledge at this time," (at the far right of the list of options). Even choosing the option not to pledge counts as "participation" in the campaign. Internally, the university is gearing our "internal competition" towards participation.

If you elect to contribute (and we certainly hope you do!) and wish to designate your gift to a United Way Impact Initiative, you must be sure to click on the button which toggles "Yes" (in orange) and then click on the "Next" button. Then you'll be able to access a list of agencies and efforts to which you can designate your total annual contribution.
More details at: https://www.unl.edu/chancellor/combined-campaign