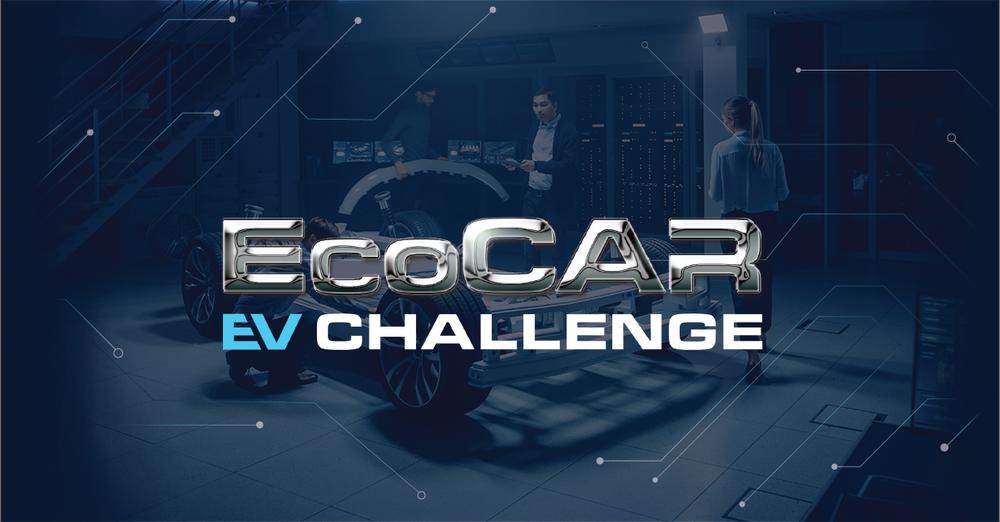 The EcoCAR EV Challenge is a collegiate automotive competition, providing an unparalleled, hands-on educational experience that transforms the traditional classroom environment into a hub of automotive innovation. The competition will challenge up to 14 North American universities to engineer a next generation battery electric vehicle (BEV) to implement energy efficient and customer-pleasing features, while meeting the decarbonization need of the automotive industry.

The four-year program will model industry-best practices with expanded focus on vehicle connectivity, simulation, and controls development to enable cooperative driving automation. EcoCAR will include a major focus on equity in mobility and Diversity, Equity & Inclusion in STEM to help foster clean energy mobility solutions and opportunities for all.

The U.S. Department of Energy, General Motors and MathWorks are headline sponsors and are pleased to announce EcoCAR EV Challenge – the latest Advanced Vehicle Technology Competition (AVTC) series which will kick off in fall of 2022 and conclude in 2026. Managed by Argonne National Laboratory, this public/private partnership fosters government and industry relationships to enable the next generation of engineers and business leaders to solve the toughest mobility challenges facing our nation, while building a clean energy workforce.

Make sure your university is part of North America's premier collegiate automotive engineering program. Applications are due January 20, 2022.

Learn more and apply here.