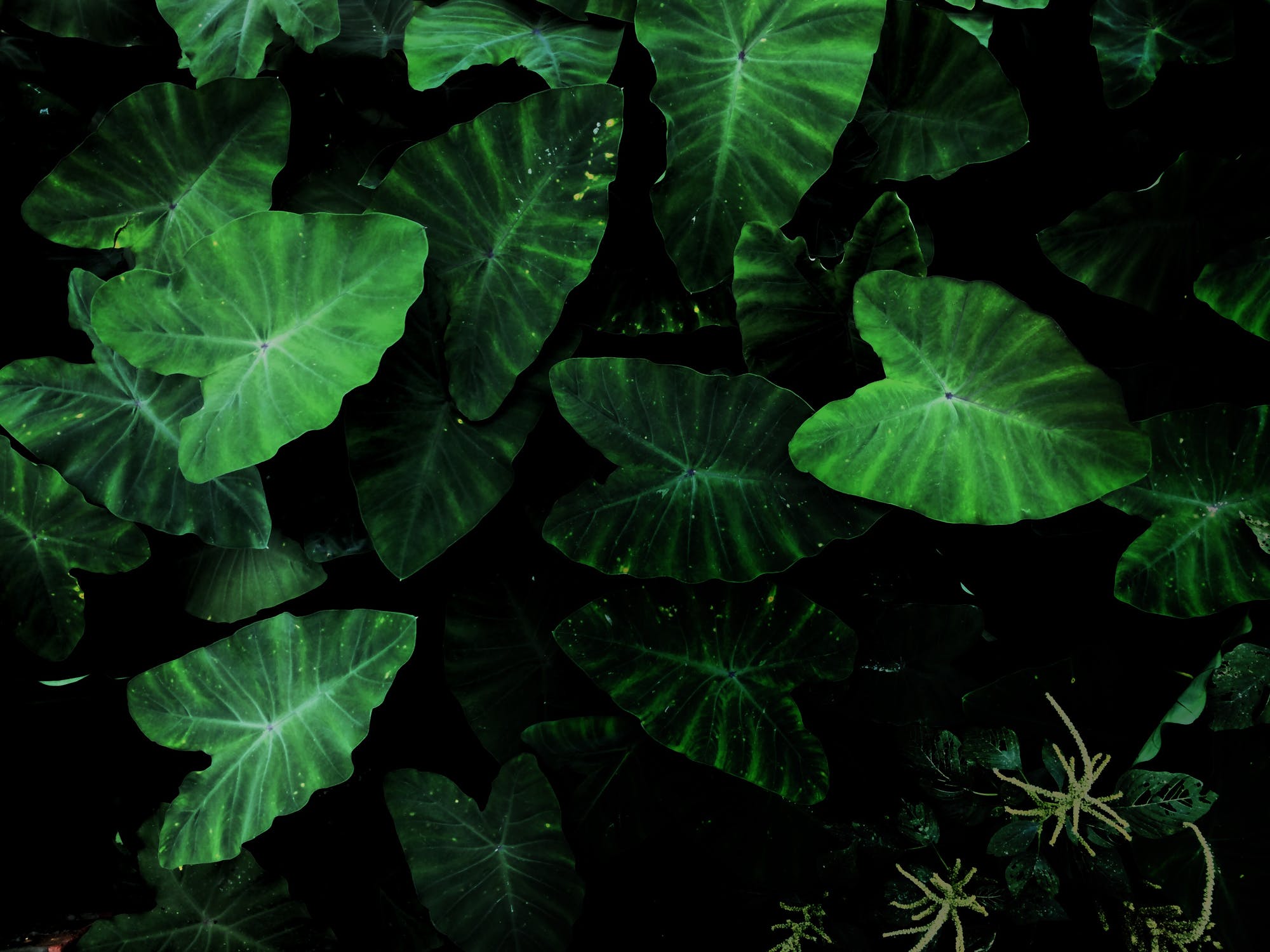 NRES 498/898: Computer Vision and Artificial Intelligence Applications in Plant Phenotyping
Spring pre-session 2022 mini-course
Professor: Dr. Sruti Das Choudhury

Learn CV and AI techniques to apply in your own projects in any discipline. Get a taste of data science and Matlab programming to create your own app.

Course highlights:
• A taxonomy of 2D and 3D phenotypes and CV techniques.
• Basics of image processing techniques and understanding of image-based high throughput plant phenotyping computation framework.
• AI techniques to characterize stresses and detection of important events in a plant's life.
• 3D model reconstruction of plants for 3D phenotyping.
• Introduction to data visualization and statistical analysis tools: Tableau and Gretl.
• Introducing software tools for RGB and hyperspectral image analysis and image segmentation techniques.