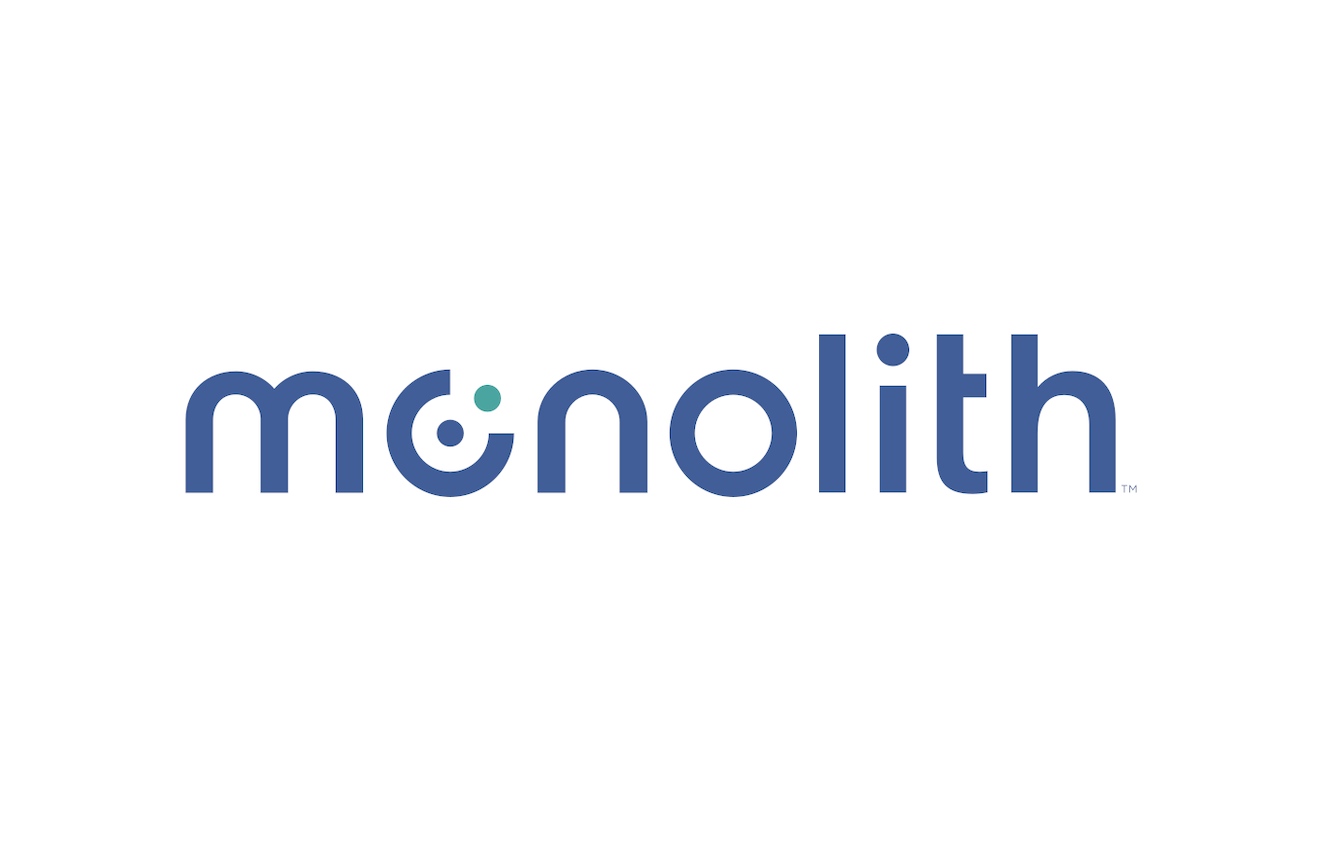 Monolith, located in Lincoln, Nebraska, is excited to announce its search for an IT Intern.

Monolith applies scientific principles, engineering practices and a lot of hard work to solve real problems that have a global impact. Monolith uses sophisticated analysis methods, advanced manufacturing techniques, and often even our hands to build first of its kind technologies. Monolith does not compromise on safety, quality or performance. If you want to solve tough problems, build real things, and have a big impact, then you should join the organization.

Your Role:
The IT Intern is a hands-on role responsible for working with the IT team to provide input on technology and software solutions for the company. They may also work with third party service and security providers.

You Will:
• Assist with new IT projects at OC1 and rolling out new applications
• Respond to and resolve company IT issues
• Assist with coordinating, planning and performing enhancements, upgrades and on-going maintenance
• Manage and document projects
• Perform other duties as assigned

You Have:
• Taken related classes and are currently a student pursuing an Associate's or Bachelor's Degree in Computer Science, Information Systems, Computer Engineering or related field
• Strong computer knowledge and background
• Strong oral and written communication. Strong analytical skills, attention to detail, problem-solving and decision-making abilities
• Ability to meet deadlines; work independently and as part of a team, to guide and train others, and provide excellent customer service

You Are:
• Competent in prioritization, organization, and decision-making skills
• Experienced with PC based office tools, such as, Microsoft Office and SharePoint.
• Experienced with Cloud-based software, like Slack, Box etc.
• Experienced with troubleshooting hardware, like, Windows laptops and servers, Cisco network gear and teleconferencing equipment
• Technically proficient with security-related systems and applications, especially Cisco products, VPN
• Experienced with CAD applications, such as, Solidworks, but not required; beneficial to have experience with manufacturing systems, but not required
• Team-oriented and have strong interpersonal skills, with the ability to interface effectively with a broad range of people and roles, including vendors and business leadership; customer service skills
• Committed to our values
• Safety matters most
• Solve the impossible, embrace reality
• People make the difference
• Think like a team
• Decisions drive results
• Generosity of spirit
• Enjoy the ride

Work Environment:
The majority of the tasks involved with this position are performed in an open office environment.

Travel:
Some travel required to Lincoln office.

Learn more and apply here.