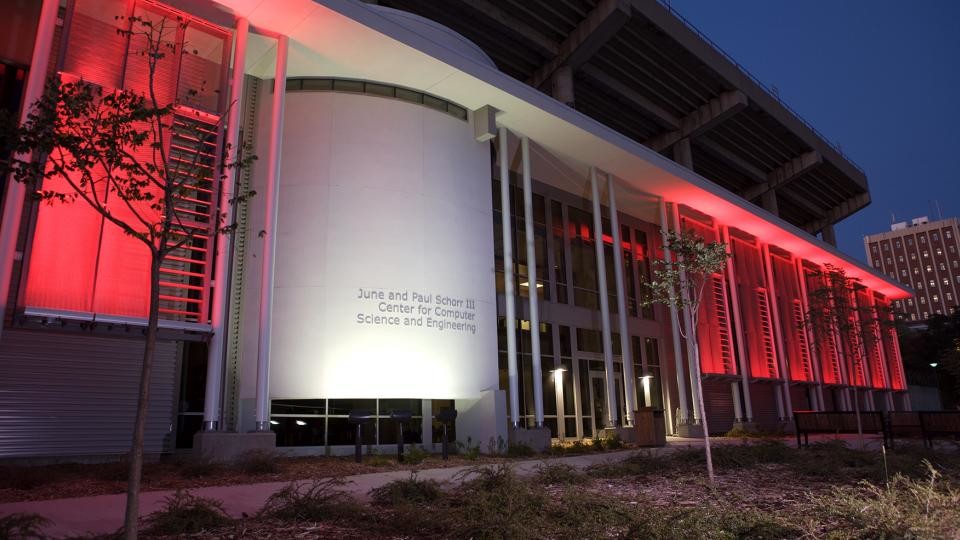 The Holland Computing Center is hiring a systems administrator.

The position will be required to maintain cyberinfrastructure for the Holland Computing Center (HCC) and national and international collaborations, including but not limited to Kubernetes clusters, provide resolution to user issues, support and maintain user authentication mechanisms and work with staff and external collaborators to maintain systems security integrity. The position will be expected to keep up on industry security announcements and coordinate with other staff to appropriately respond to maintain system security and availability. Various tasks including the following will be required: maintaining and upgrading hardware, operating systems, and related aspects (networking, storage, computing) of various systems; performing backups; managing user accounts; installing new software (commercial and public domain); maintaining system security; monitoring system usage; evaluating, recommending and/or negotiating specific hardware purchases. HCC systems are integrated with national computational grids; installation and maintenance of Kubernetes and grid protocol software will be required. Experience with Kubernetes and Linux virtualization or containerization technologies is desirable but not required. Position works in cooperation with other university staff and researchers associated with research computing. Since this is a research-oriented position, a curious, self-motivated individual who can operate successfully without procedural details already established is essential; good problem-solving skills are needed. Position requires frequent and effective communication of technical, operational, and educational information in a variety of formats. Periodic travel to collaboration meetings is expected. Remote work is an option for this position.

Learn more and apply for this position at https://employment.unl.edu/postings/79176.