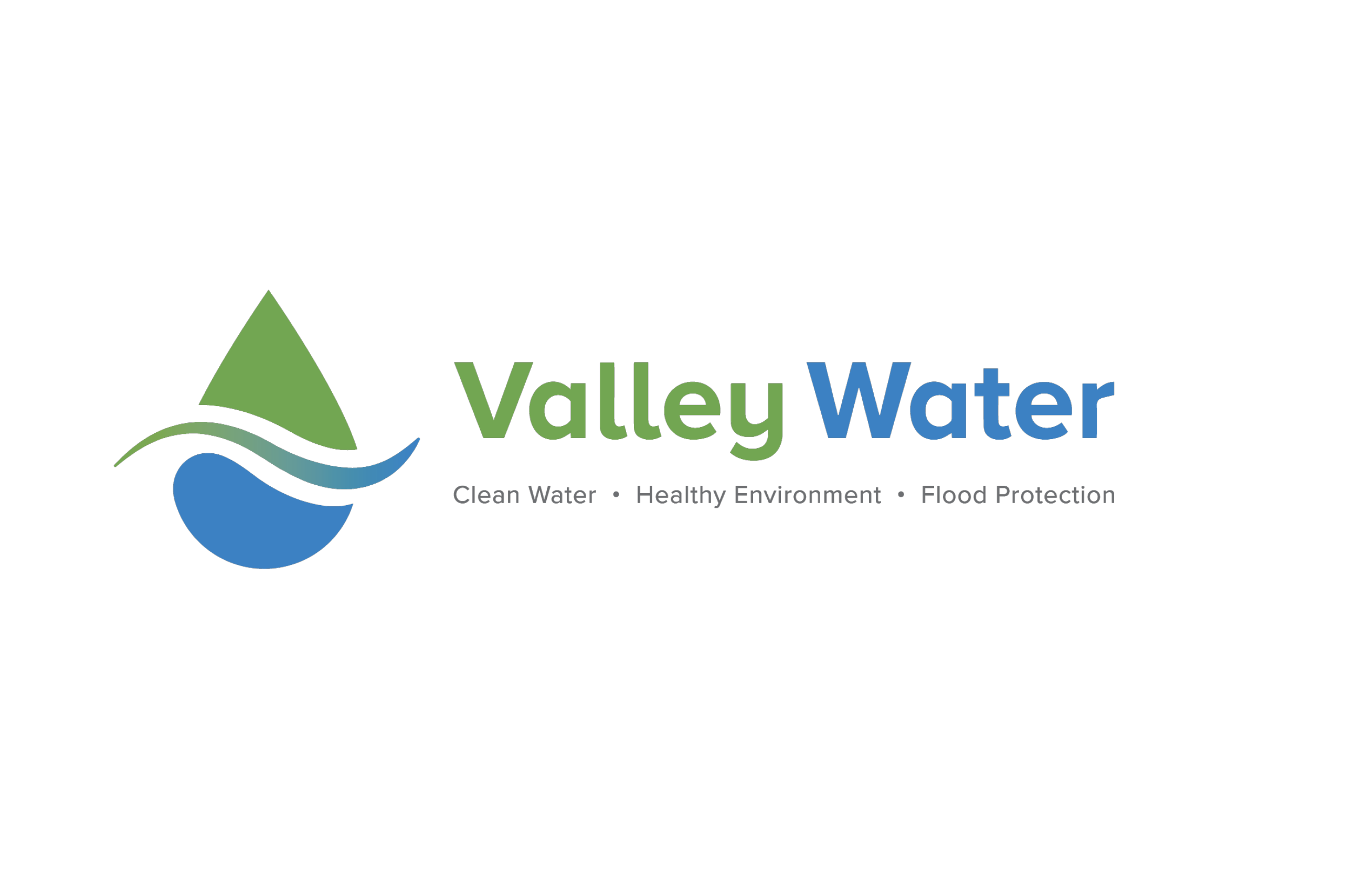 The Hydraulics and Hydrology (H&H) Unit in the Watersheds Division at the Santa Clara Valley Water District is looking for a part-time intern to assist and play a key role in implementing a web-based flood warning system throughout Silicon Valley. Please forward your resume plus any relevant info to DBaral@valleywater.org no later than May 31, 2022.

COMPENSATION/HOURS:
Pay: $26.31 - $30.31 per hour
Hours: Approximately 40 hours a week, Monday thru Friday during normal business hours in summer. Possible opportunity to continue during the school year as well.

SKILLS SOUGHT:
Background: Computer Engineering, Computer Science
Coursework: Introduction to Data Structure and Algorithm, Introduction to Computer Programming
Software: Python, Pandas, SQL, Git
General: Effective written and verbal communicator, good team player. AWS experience is preferred.

JOB DESCRIPTION
The Santa Clara Valley Water District is responsible for 10 dams and reservoirs, as well as 275 miles of rivers and streams for the county's 1.8 million residents. The H&H unit serves as the technical support group for the district's business, performing engineering analysis, modeling, and consulting for internal stakeholders. Our unit is very busy this season and could use some extra help. This position will assist with tasks related to improving our current flood forecasting system. The candidate should expect that most of the learning will be independent.

The ideal candidate will have effective communication skills, be able to learn quickly, and have a proven ability to work well in a team environment. The candidate should be professional and responsible, with a good attitude. A good academic foundation in this field is necessary, with a track record of good quality work and attention to detail. Knowledge on basic data structures and python is must. Some experience of working with AWS products in desired.