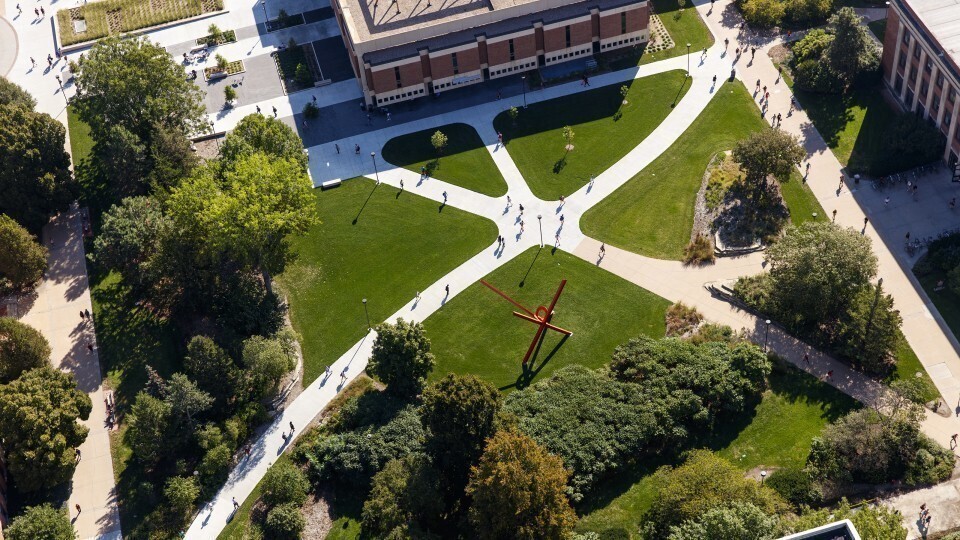 The University of Nebraska–Lincoln's 2022-23 academic calendar will include a three-week pre-session in January and alignment of key dates with partner institutions.

The calendar was approved by the University of Nebraska Board of Regents on April 8. Based on the recommendation of Ted Carter, NUsystem president, the calendar committee will continue to explore the viability of future academic calendar innovations across the NU system.

The calendar also aligns the university's annual spring break (March 12-19) with that of Lincoln Public Schools. Graduation dates for the University of Nebraska–Lincoln and Lincoln Public Schools will be separated by a week, with Huskers receiving degrees first on May 19-20.

A three-week pre-session will be held from Jan. 3-20. A request for proposals for course funding from the Executive Vice Chancellor's Office is available here. Courses that count toward the new undergraduate experiential learning requirement, general education ACE requirements, and help students with degree completion and career readiness will be prioritized for funding.

Faculty with academic year contracts will not be required to return after the New Year's holiday until January 17, 2023, and will be expected to continue their work through May 26, 2023.

The key dates in the academic year 2022-23 calendar are:
• Aug. 22 — Fall semester begins
• Oct. 17-18 — Fall semester break (student holiday)
• Nov. 24-27 — Thanksgiving vacation (student holiday begins Nov. 23)
• Dec. 16 — Graduate commencement
• Dec. 17 — Undergraduate commencement
• Dec. 23 to Jan. 2 — Holiday closedown
• Jan. 3 to 20 — Spring 2023 pre-session
• Jan. 23 — Regular spring semester begins
• March 12-19 — Spring break
• May 19 — Graduate commencement
• May 20 — Undergraduate commencement
• May 30 — Summer sessions begin
• Aug. 12 — Summer commencement (for both graduates and undergraduates)

The entire 2022-23 academic calendar is available for review on the University Registrar's website.

More details at: https://news.unl.edu/newsrooms/today/article/academic-calendar-set-for-2022-23/