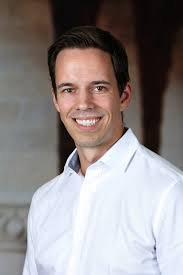 The Nebraska Association of Teachers of Mathematics will hold its 2016 annual conference on Friday, Sept. 9, in Kearney. The keynote speaker is Dan Meyer, chief academic officer at Desmos.

The NebraskaMATH Partnership invites all who are heading to Kearney for the NATM Fall Conference to arrive a little early and join us for a Greater Nebraska Math Teachers' Circle (GNMTC) event the evening prior to the start of the conference. On Thursday, Sept. 8, at the Holiday Inn in Kearney the GNMTC meeting will include two sessions, one for elementary teachers, another for secondary. The doors will open at 5:30, with dinner served at 6:30 and presentations to follow at 7 p.m.

Watch for more details about the presentation topics. Hope to see you there!

Register for NATM at http://www.natmathematics.org.