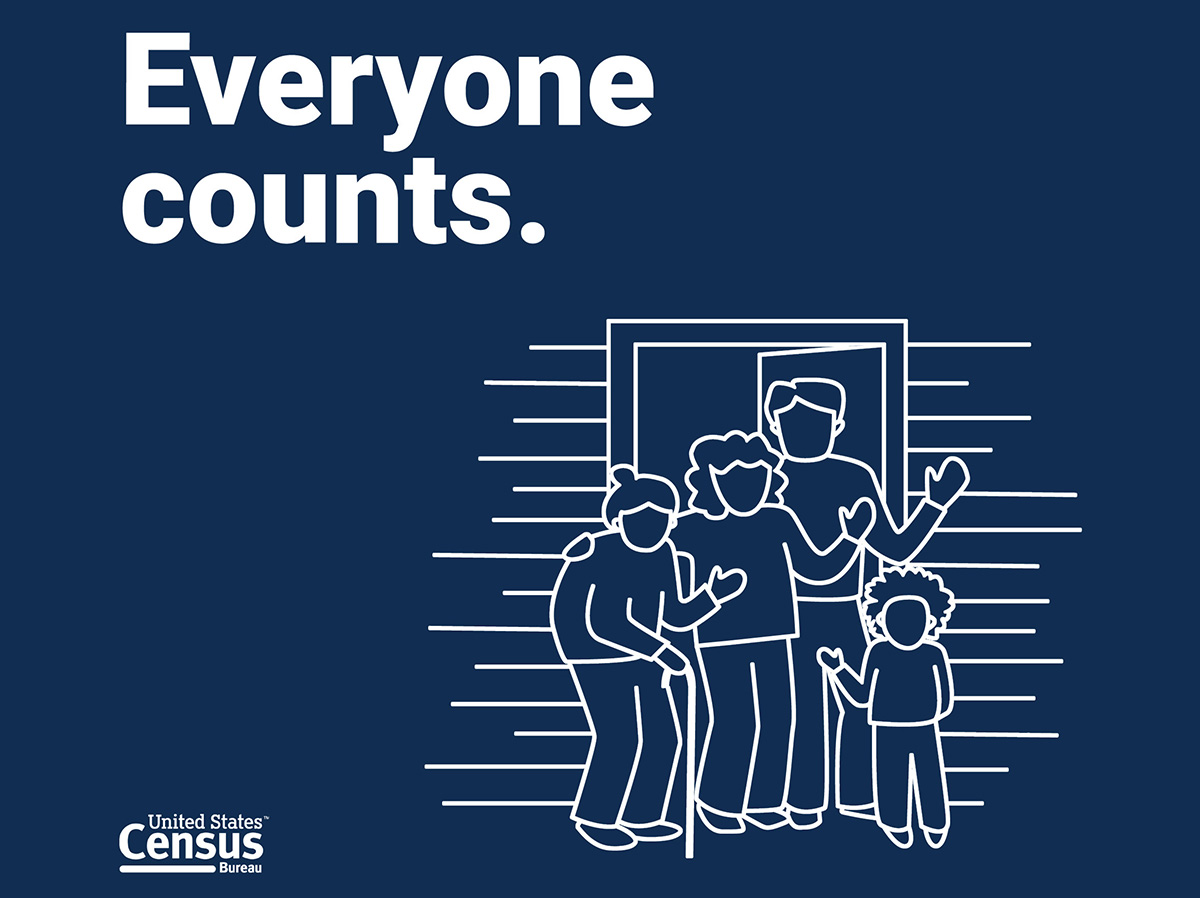 Census results affect your voice in government, how much funding your community receives and how your community plans for the future. In 2020, for the first time ever, the U.S. Census Bureau will accept responses online, but you can still respond by phone or mail if you prefer. Multiple languages are available.

CONFIDENTIAL AND SECURE
By law, your information is confidential! No law enforcement agency (not the DHS, ICE, FBI or CIA) can access or use your personal information at any time.

4 WAYS TO RESPOND
1. Secure internet: New and quick, respond online at http://2020census.gov starting March 23. It's user-friendly — offering you help screens and the ability to review your answers.

2. Respond by phone: Number will be listed on invitation.

3. Respond by mail: If you haven't responded online by early April, a paper questionnaire will be mailed to you.

4. In-person interview: If you have not responded by May, a census worker will follow up in person.

TIMELINE
When you respond to the census, use the address where you live as of April 1, 2020.

On or between: You'll receive in the mail:
March 12–20: An invitation to respond online (some households will also receive paper questionnaires).
March 16–24: A reminder letter.

If you haven't responded yet:
March 26–April 3: A reminder postcard.
April 8–16: A reminder letter and paper questionnaire.
April 20–27: A final reminder postcard before census workers follow up in person.