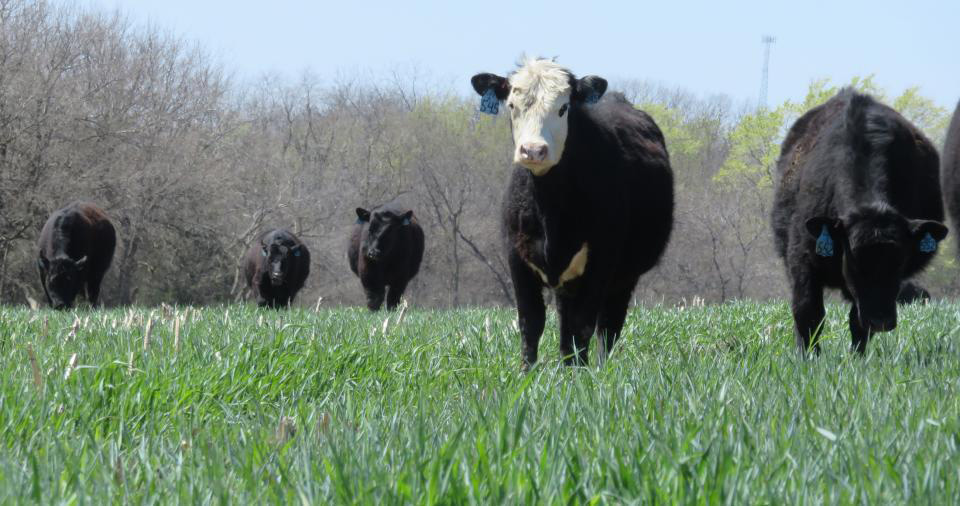 Nebraska Extension's annual Southeast Nebraska Soil Health Conference will be held on Tuesday, March 3 from 9 a.m. until 3:30 p.m. at the Hickman Community Center, 115 Locust St., Hickman. This year's focus will be: "Feeding the Underground and Above Ground Livestock." This conference is for producers or landowners who have an interest in soil health, grazing cover crops or no-till farming practices.

Speakers will include:
• Dwayne Beck, South Dakota State University
• Paul Jasa, UNL Extension Engineer
• Ray Ward, Ward Laboratories
• Gary Lesoing, UNL Extension Educator
• Mary Drewnoski, UNL Extension Ruminant Nutritionist
• Farmer Panel

There is no cost to attend the conference and lunch will be provided, thanks to our sponsors. Please pre-register by Friday, Feb. 28 by going to https://lancaster.unl.edu/ag or by calling the Extension office at 402-441-7180.

If you would like to set up a booth or display (cost $100) or be a program sponsor, contact Randy Pryor at 402-450-6058.