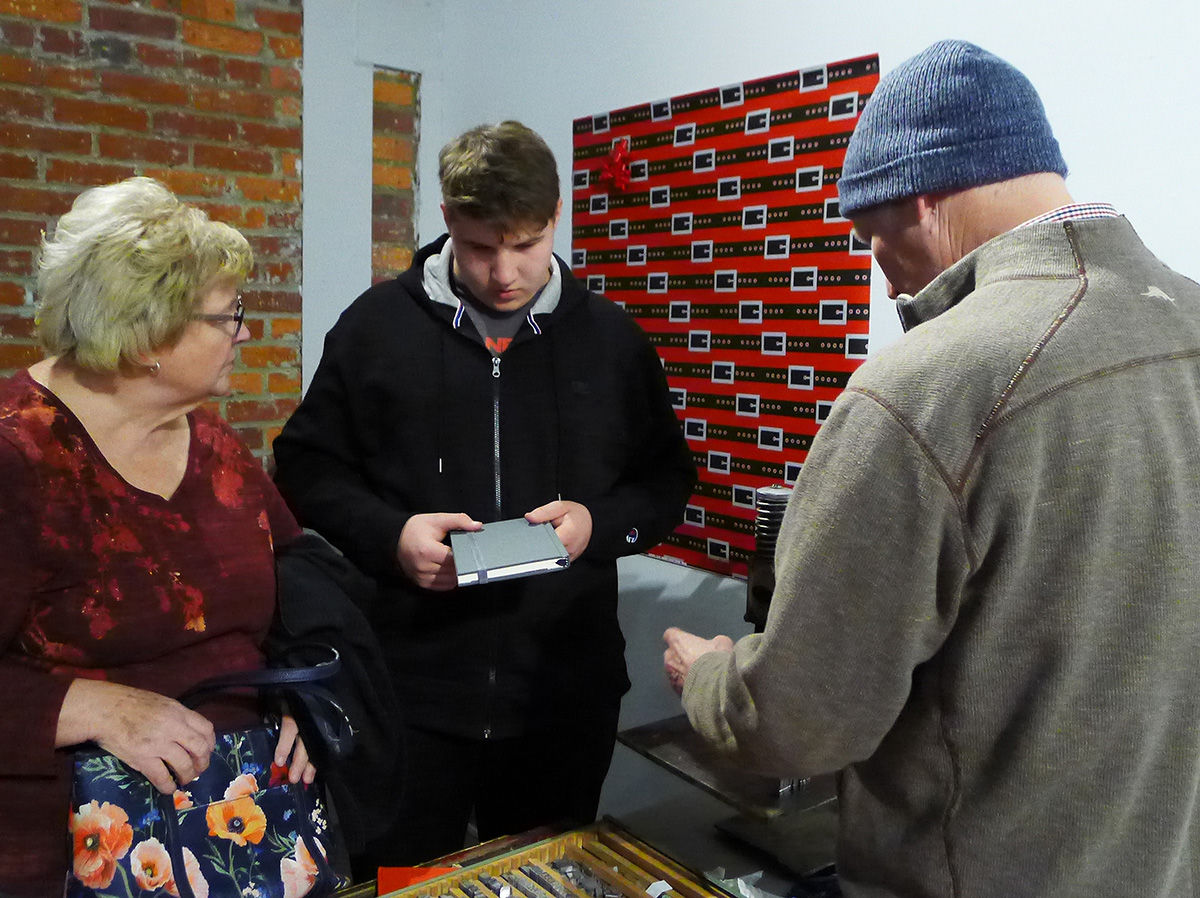 This special interest entrepreneurship club for youth ages 10 and up will meet monthly on Monday evenings through June and will partner with University of Nebraska's Engler Agri-Business Entrepreneurship Program. Learn what it takes to start a successful business through interactive and engaging hands-on activities, community tours and local experts.

Spark your business passion by attending the upcoming tour on Monday, March 23, 6:30 p.m. at Southeast Community College, 285 S. 68th Street Place, Lincoln. The next meeting will be on Monday, April 13, 6:30 p.m. at Turbine Flats, 2124 Y St., Lincoln.

This club inspires youth wherever they are on their entrepreneurship journey and provide resources to take the next step. Contact the club leader, Tammy Sheldon, at tammy.j.sheldon@gmail.com to attend and join.