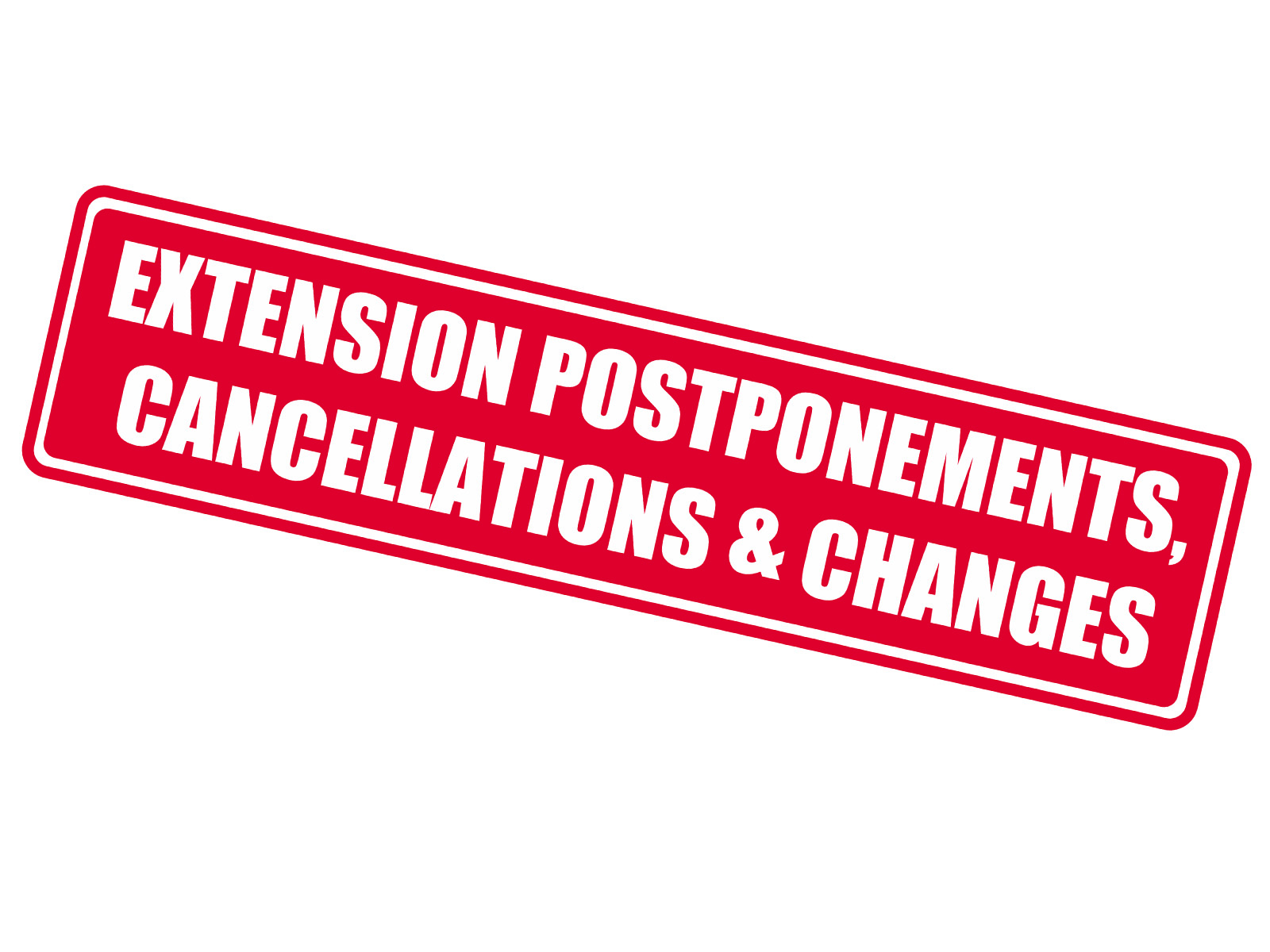 Due to the coronavirus (COVID-19), Nebraska Extension statewide is following University of Nebraska–Lincoln guidelines for teaching classes, workshops, etc. All teaching or gathering events between March 16 and May 9 (end of UNL spring semester) will be cancelled or postponed unless they can be delivered remotely (webinar or teleconference).

As of press time, the Lancaster County Extension office remains open during regular office hours. The conference rooms have been closed to meetings/events until May 9.

Extension is planning for summer events as normal, and will publish the status of events scheduled after May 9 as far in advance as possible.