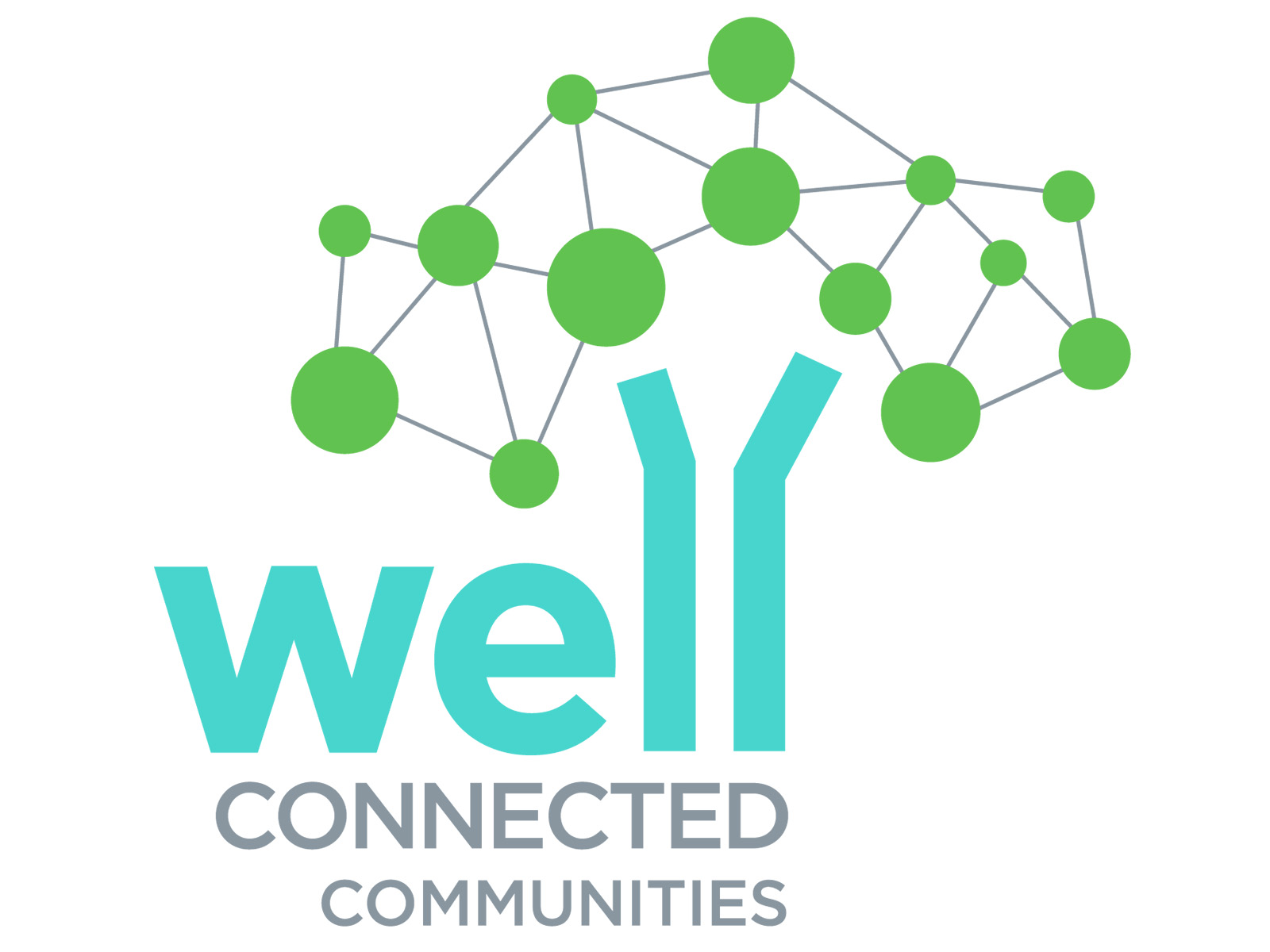 By Emily Gratopp, MS, Extension Educator, Lancaster County

Nebraska Extension is implementing Well Connected Communities — which is aimed at cultivating wellness across the country — to Lancaster and Thurston counties in Nebraska. Well Connected Communities is in partnership with the National 4-H Council and supported by the Robert Wood Johnson Foundation.

REDUCING HEALTH DISPARITIES
A main tenant of the project is the belief that everyone deserves a fair and just opportunity for health and well-being. This project empowers communities to come together to reduce health disparities that exist and give every community member a chance to live a healthy life. There are two main components of Well Connected Communities:
• Building health coalitions with youth and adults members.
• Training youth and adult volunteers to bring wellness into the community.

HEALTH COALITIONS
An effort of Well Connected Communities is to create time and space for youth ages 13–18 and adults to work together on health coalitions aimed at taking action to create a culture of health and wellness in the community. Current health coalitions that are interested in having youth involvement in their coalition or youth ages 13–18 that have an interest in health are being sought to move this effort forward to create healthier communities.

MASTER HEALTH VOLUNTEERS
The second component of Well Connected Communities is training volunteers in the areas of health and wellness. After the training, volunteers become certified "Master Health Volunteers" and "Junior Master Health Volunteers" for youth. Volunteers receive 40 hours of training and then are asked to give-back 40 hours to their community.

The training consists of education in areas of basic nutrition, physical activity and chronic diseases, as well as health behavior change theories, social determinants of health, trauma-informed care and many more topics to inform community health.

The 40 hours of give-back will vary based on volunteer preference, community opportunities and alignment with Nebraska Extension's values. The give-back can align with current volunteer duties and even duties relevant to a person's work or career. Volunteers help create small shifts toward health by infusing wellness into their collective action and, therefore, into our communities.

CURRENT MASTER HEALTH VOLUNTEER TRAINING
Currently, a Master Health Volunteer training is taking place at Catholic Social Services (CSS) at 2241 O Street in Lincoln. CSS is hosting and many of their volunteers are being trained, but the training is also open to non-CSS volunteers. This particular training will focus part of the training on healthy and safe food pantry policies and practices. The training series started March 6, but most sessions have been postponed until after May 9. Sessions will most likely remain Fridays from 8–10 a.m. Adults or youth ages 13–18 may participate in the training series even though it has already started. Check in mid-April for the revised schedule at http://lancaster.unl.edu/wellconnectedcommunities, or call 402-441-7180 and ask for Emily.

Additional Master Health Volunteer trainings will occur in the future and can be arranged for specific groups, so contact Emily with any interest for both adult and youth volunteers.


FOR MORE INFORMATION OR TO GET INVOLVED
• In Lancaster County, contact Emily Gratopp at emily.gratopp@unl.edu or Tracy Anderson at tracy.anderson@unl.edu or call the Lancaster County Extension office at 402-441-7180.
• In Thurston County, contact Carol Larvick at clarvick1@unl.edu or Jennifer Hansen at jhansen6@unl.edu or call 402-385-6041.