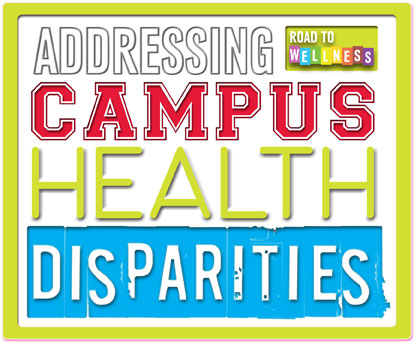 University Health Center is funding up to 10 campus activities, events or programs that address health disparities at UNL. The awards (each a maximum of $2,000) are for programs planned by recognized student organizations. Applications are due by 5 p.m. Nov. 30.

Applications are available at http://go.unl.edu/c9u. All applications must outline how the program will address health disparities on campus. Applications must be submitted electronically to Suanne Forkner at sforkner2@unl.edu.

Health Education and Outreach at the University Health Center will provide ongoing to support to RSOs to ensure meaningful, evidence-informed projects are funded and that those funded projects meet agreed upon levels of success.

For more information, call 472-7443.
More details at: http://go.unl.edu/c9u