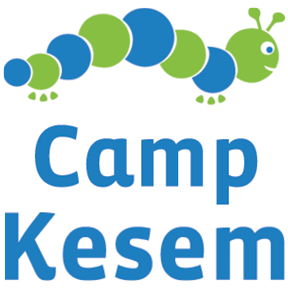 Camp Kesem is a camp for kids whose parents have or have had cancer. This camp provides kids with a week to get away from their struggles at home and just have fun.
There are 41 chapters at college campuses around the country and this is UNL's first year!
The mission of Camp Kesem is two-fold. The first is to provide respite care to families affected by cancer, supplying the children and their families with a support system to get through potentially the hardest time in their lives. The second mission of Camp Kesem is to encourage leadership in college students. Each chapter of Camp Kesem is considered their own non-profit and works as its own entity to plan and organize this free week of camp.
If you are interested in getting involved, know of a potential camper, would like to donate to our fundraising efforts, or would like more information, please email UNL@campkesem.org.
More details at: http://go.unl.edu/dz2