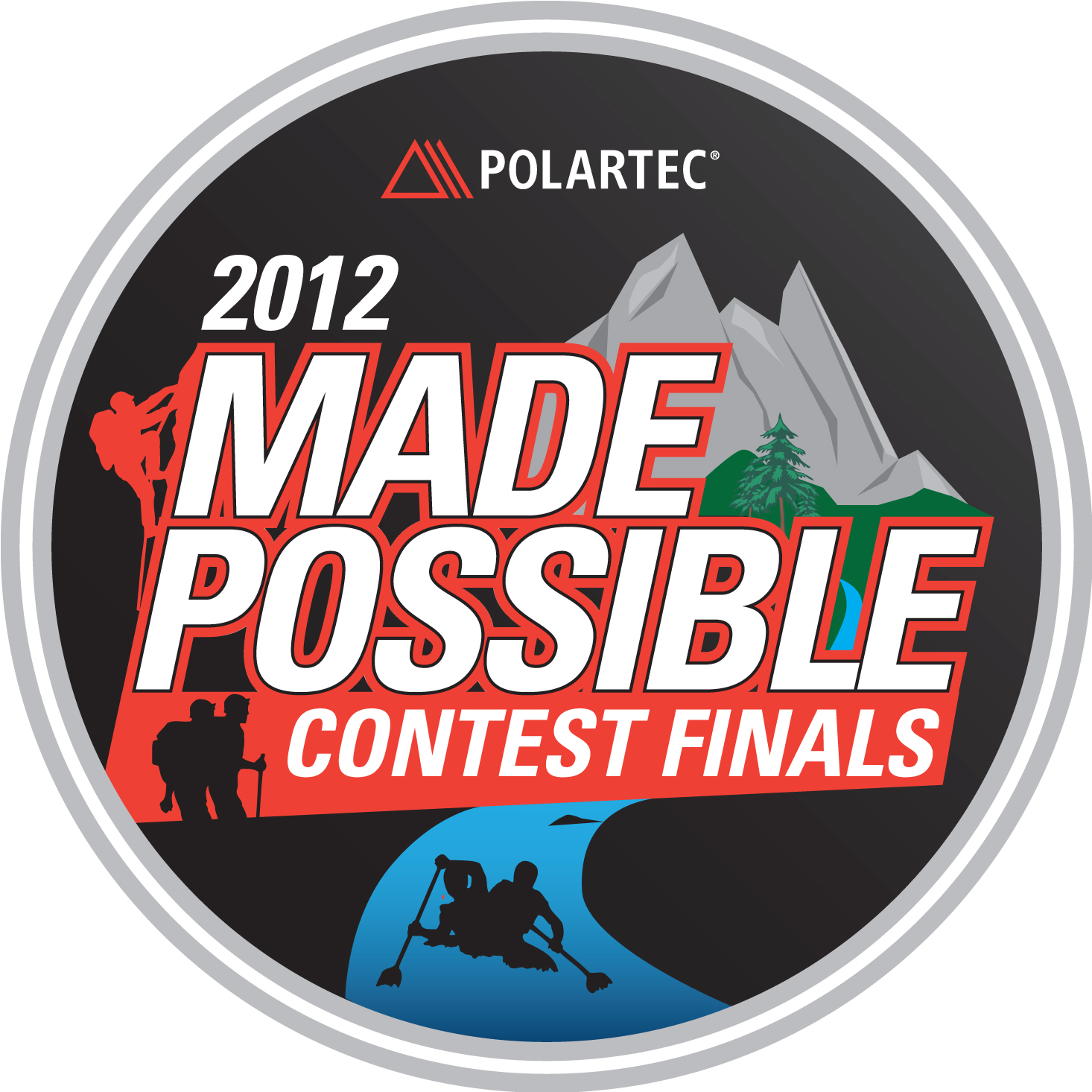 UNL's Outdoor Adventures program has been named a finalist in the Polartec "Made Possible" contest. The winning program receives a $10,000 grant and the opportunity to test outdoor gear for Backpacker magazine.

The winner will be decided by a public online vote via Facebook. Voting is open through Dec. 14. The winner will be announced Dec. 15.

Other finalists are SUNY New Paltz, Colgate University, and the University of Wyoming.

To vote for UNL, go to http://go.unl.edu/vote_unl.

UNL plans to use the $10,000 grant to develop outdoor adventure programs for the growing number of student military veterans to better connect them with the university and campus life.

"Student veterans have a demonstrated need to be more integrated into the campus culture," said Jordan Messerer, assistant director for outdoor adventures. "Veterans have much to offer in the ways of leadership and experience, and equally, UNL Outdoor Adventures has much to offer to bring these students together for shared experience and to build connections amongst them and campus."

For more details about the contest or UNL Outdoor Adventures, contact Taylor Weichman 402-472-4777 or taylor.weichman@unl.edu.