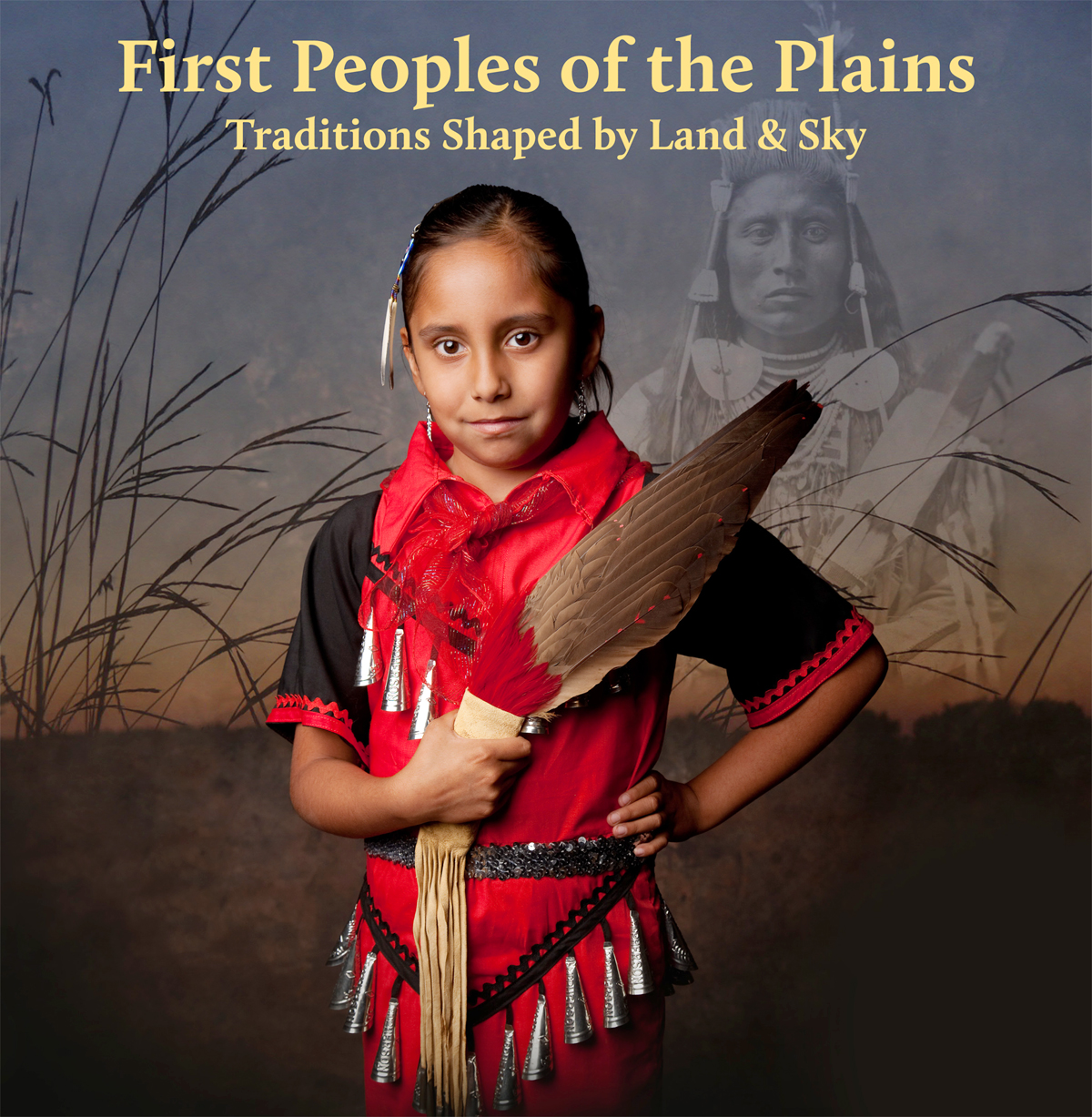 The NU State Museum in Morrill Hall will open the renovated Native American gallery with a new exhibit today. The modern exhibit, "First Peoples of the Great Plains: Traditions Shaped by Land and Sky," explores the traditions of Native American cultures of the Great Plains.

In conjunction with the exhibit, the museum offers an informal beadwork and natural dyeing art program for children and families at 10 a.m. to noon and 12:30 to 4 p.m., Oct. 1. Visitors will have the opportunity to make dream catchers and dye porcupine quills using native dyes made from plants.

Artists Renee Geller of the Omaha Tribe of Nebraska and Irene White Eyes of the Lakota/Omaha Tribes of Nebraska will demonstrate beadwork. Tapestry artist Grete Bodogaard of South Dakota will demonstrate the natural dye process used in traditional quillwork, as well as the embroidery techniques Native Americans of the Great Plains use on different media to create colorful patterns.

The First Peoples of the Great Plains exhibit and gallery renovation were funded through support from the UNL Class of 1987 Fund, Anne M. Hubbard, and the Claire M. Hubbard Foundation.

The exhibit was designed by Alan Osborn, State Museum anthropology curator and University of Nebraska at Omaha assistant professor. It was prepared by State Museum artist Angie Fox and exhibit specialists Joel Nielsen and Ron Pike, with collections management assistance from Susan Curtis. Judi gaiashkibos, executive director of the Nebraska Commission on Indian Affairs, served as a consultant for the exhibit.

In conjunction with the new exhibit, portraits of Native American children in traditional regalia by award-winning photographer Don Doll, S.J. will be on display through January. The photography exhibit is courtesy of the Betty Strong Encounter Center, Sioux City, Iowa.

For more information go to http://www.museum.unl.edu or 402-472-2642.
More details at: http://go.unl.edu/be6