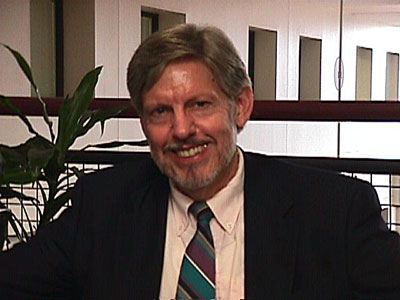 "Multitasking, Mind and Brain: Challenges to Healthy Productive Living in The Digital Information Age," will be presented by David Meyer at 3:30 p.m., Oct. 5 at the Beadle Center. Meyer is a psychology professor at the University of Michigan and a member of the National Academy of Sciences. The seminar is free and open to the public.

Emerging technological, economic and cultural forces have made multitasking an increasingly pervasive way of life in contemporary society. The seminar will survey how individuals stand with respect to understanding multitasking and confronting its many challenges.

This seminar is presented as part of the Big Ten National Academy of Sciences Biotechnology/Life Sciences Seminar Series. To learn more, visit http://biotech.unl.edu/biotechnology-life-sciences-seminar-series.
More details at: http://go.unl.edu/txw