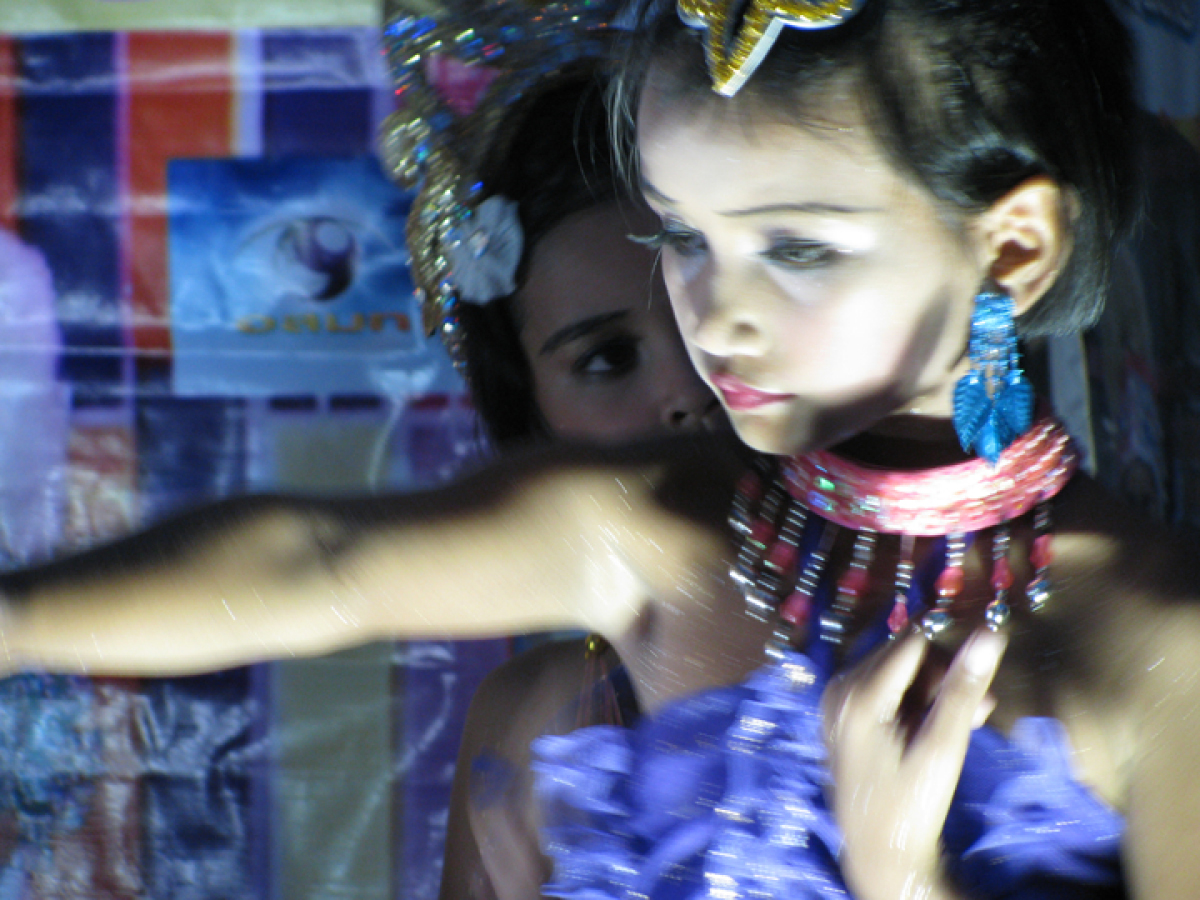 Right about now is the perfect time to plan to study abroad. Join more than 700 UNL students earning academic credit while visiting new places. Summer, semester and yearlong programs as well as English and foreign language programs are all possible and affordable through UNL.

Find out more at the Study Abroad Fair from 11 a.m. to 2 p.m. Sept. 27 in the Nebraska Union.

Attendees will receive information about UNL's programs, financial aid and scholarships and even vote for a favorite study abroad returnee's photos. For more information, call 402-472-5358.

More details at: http://go.unl.edu/by2