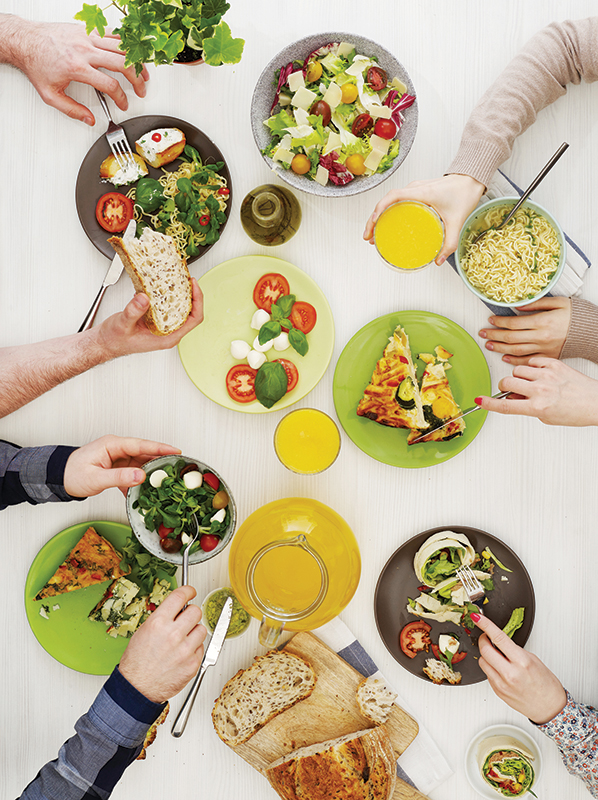 Campus Recreation will bring HyVee's popular Simple Fix meal preparation class to the Wellness Kitchen on Mar. 2. Attendees of the 6-8 p.m. class create five complete meals that are ready to put in the freezer, in the oven, or on the table. Class fee is $90 and includes five meals with four generous servings each ($4.50 per serving). Simple Fix is held at the Wellness Kitchen inside the Recreation & Wellness Center on East Campus.

The night's menu includes:
• BBQ Crock Pot Chicken
• Steak Fajitas
• Spinach Stuffed Manicotti
• Maple Brown Sugar Pork Roast
• Crock Pot Fire Roasted Shrimp Tacos

The class will also include tips on shopping, finding deals at the grocery store and shopping on a budget. Attendees should bring a cooler in order to safely transport food. Registration for this class closes at 6 p.m. on Feb. 28 and space is limited. Attendees should register early online ($5 service fee applied) at the link below or by phone at 402-421-2426.

Other upcoming cooking class in the Wellness Kitchen can be found at http://go.unl.edu/kitchen.
More details at: http://go.unl.edu/simplefix