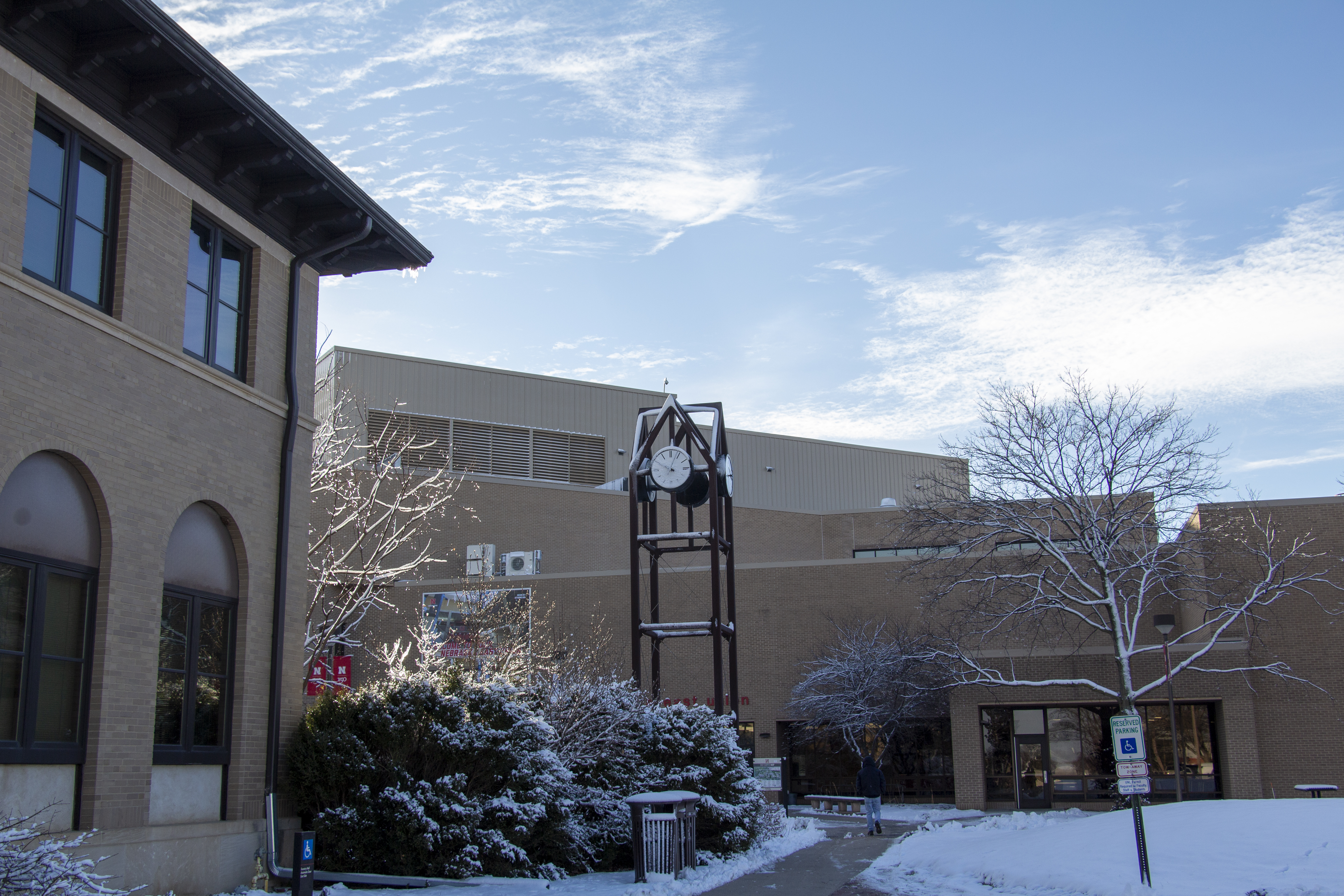 It's the time of year when your student is finishing up a semester of studies and heading into final exams. After rigorous end-of-semester studies, it's common for students to feel a variety of emotions. Here are some common emotions and ways to help your student cope.

Exhaustion: This can be normal if students spend increased time focused on studying, stay up late to study or experience higher stress levels.
Encourage time to rest, relax and get some sleep. Breaks from school can be used for a variety of things, but time to recharge is important.

Disappointment: At times, students may experience disappointment if final grades are not what they anticipated or if they had trouble retaining course content.
Validate your student's concerns, help them process their disappointment and help them find ways to look forward to and feel prepared for a new semester.

Uncertainty: Sometimes, the end of the semester makes students question their field of study or look at next steps and their ability to do well in future classes.
Help your student identify what they are feeling uncertain about and provide feedback if your student is asking for it. You can help them identify ways to increase their sense of control.

Happiness: It can be a great relief and accomplishment to complete a semester and challenging courses.
Help your student celebrate the achievements from the semester. Remind them of their specific strengths that helped them have a successful semester.

Counseling and Psychological Services is here to provide support. For more information visit caps.unl.edu or call 402-472-7450.