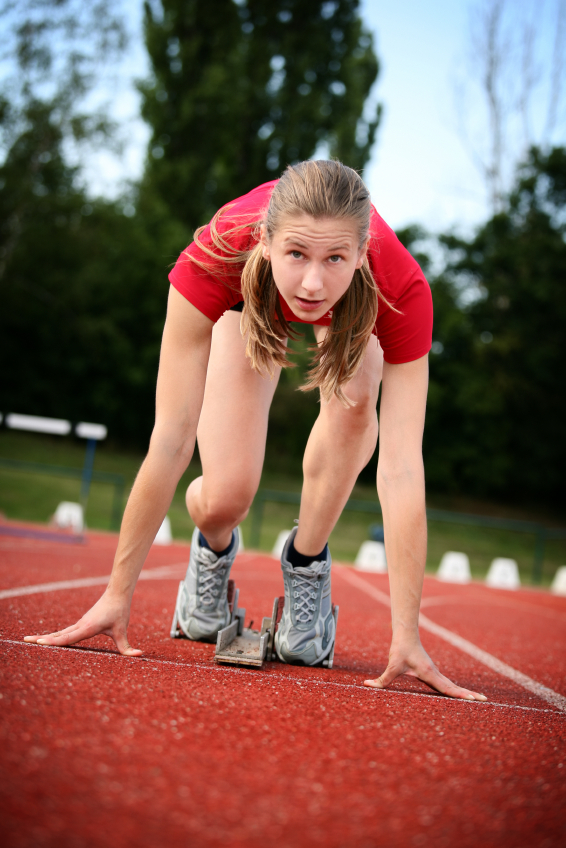 MyPLAN

UNL has a new student-advising tool called MyPLAN – My Personal Learning and Advising Network. This is an electronic tool available through a tab in Blackboard. Students can see the "My Success Network" which includes a list of academic and advising services available on campus. Your student can look for more changes and enhancements to the MyPLAN system later this year.


Mid Semester Check Program

The Mid-Semester Check Program is scheduled for: September 17-20, 2012. The program highlights and reminds students of academic expectations while providing information on advising resources. Students can learn topics such as:

* Academic Success
* Research
* Financial Planning
* Preparing for Professional Schools
* Next Step Spring Semester
* Finding a Major Right For Me
* Finding Success in the Large Classroom
* Advice from Student Leaders
* Internships
* Education Abroad
* Time Management


My Degree Audit Reporting System

All students at UNL have access to their online degree audit. The degree audit system is a computer-generated document that outlines a student's undergraduate academic progress. This record uses UNL coursework, transfer coursework, and courses in progress in order to determine progress toward degree completion. Degree audits are available for students to view on MyRED. Advisers also have online access to degree audits and are available to discuss academic progress.

NOTE: While the online degree audit is a helpful tool that enables students to measure their academic progress, students are still encouraged to meet regularly with their adviser to discuss course sequencing, prerequisites, and academic progress in general.