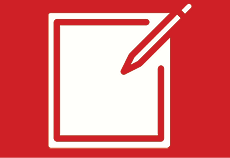 Are you feeling burned out? Stressed out by assignments, projects, presentations, exams, and work? It's that time of the semester when there are so many deadlines, limited relaxation, and very little sleep. Join the International Student & Scholar Office Stress Management Workshop Monday, April 25 at noon via Zoom.

The workshop, led by Connie Boehm, Director of Student Resilience at the Big Red Resilience & Well Being, focuses on teaching students how to recognize stressors and handle them effectively through relaxation exercises, time management skills and mindfulness.

It is open to international and domestic graduate and undergraduate students.

Registration is required.