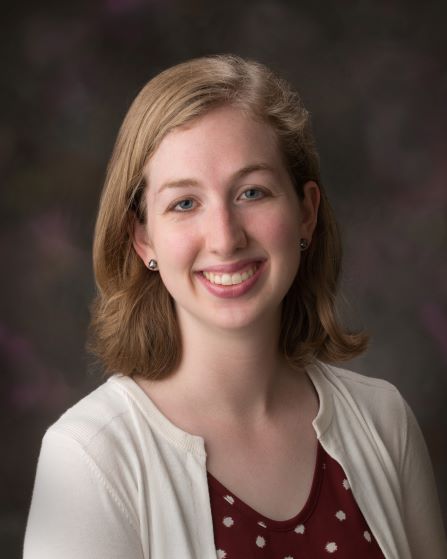 Welcome back to another semester! I will be offering walk-ins during the afternoon each day this week before returning to my regular walk-in schedule of Tuesday afternoons. If you need to make adjustments to your spring schedule, please come and see me.

Below are this week's advising updates:

* For those of you graduating in May - the graduation application will close on January 31st. Please make sure you apply if you intend on graduating in May.

* Please bookmark this link for important deadlines like registration refunds, last day to drop and changing to pass/no pass: https://registrar.unl.edu/academic-calendar/#tab2.

* Next Tuesday is the last day to make changes to your schedule and to receive a 100% refund if dropping a course.

* Apply for a FLAS fellowship for next summer. FLAS, the Foreign Language and Area Studies Fellowships are federally funded academic scholarships designed to provide support and funding for undergraduate and graduate students studying the languages and cultures of specific countries. The languages offered and at which institutions varies each year, visit with Olivia to learn about summer 2020 options.

* Internship Opportunities:

PAID INTERNSHIP IN DC: University of Nebraska is seeking a summer student intern at their DC Federal Relations Office. They have posted the attached position description on Handshake, job number 3328175. In addition, University of Nebraska students may apply for the 2020 University of Nebraska Washington, DC Professional Enrichment Academy, a free, value-added weekly program for all University of Nebraska summer student interns in Washington, DC. The priority deadline (including guidance on housing) is February 1 and the final deadline is April 15. Please let me know if you would like posters/cards to advertise the DC Academy. For more information visit: https://nebraska.edu/offices-policies/university-affairs/federal-government-relations/dc-intern.

U.S. DEPARTMENT OF STATE STUDENT PROGRAMS:
Deadline February 4 - Rangel Summer Enrichment Program for Summer 2020 - For sophomores, juniors, and seniors from historically underrepresented minority groups, women, or those with financial need with a 3.2 GPA or higher. Includes 6 credits in international affairs at Howard University including engagement with the international affairs community in Washington, D.C. to learn about and prepare for future careers. A great opportunity for those interested in foreign affairs, particularly students whose academic programs do not include such coursework. http://rangelprogram.org/summer-enrichment-program/

Opening January 2020 - Unpaid Student Internships for Fall 2021 - For rising juniors, seniors, and graduate students with a 3.0 GPA or higher. Opportunities both at home and overseas at our embassies and consulates. https://careers.state.gov/intern/student-internships/

PEACECORPS JOBS: As a grassroots international development organization, Peace Corps provides technical assistance to countries that have requested it in a wide variety of positions throughout the world. They are currently accepting applications, with a January 1st deadline, for overseas departure in July, August & September of 2020.
January 1st, 2020 Application Deadline, Departing Overseas July, August & September 2020
Secondary Education Math Teacher – Tanzania
High School Science Teacher – Mozambique
Primary and Secondary Education English Teacher – Cambodia
Secondary Education – TEFL/English Teaching – Ukraine
Secondary Education English Teacher - TEFL Certificate – Zambia
English Teacher and Teacher Trainer – Indonesia
Community Agriculture Promoter – Paraguay
Besides these Featured Positions, you can view all 64 open opportunities here: https://www.peacecorps.gov/volunteer/volunteer-openings/.