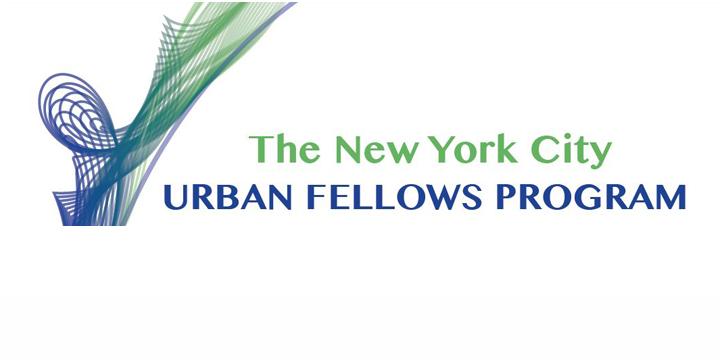 The Urban Fellows Program is sponsored by The City of New York and administered by the Department of Citywide Administrative Services (DCAS). The Urban Fellows Program is a highly selective, nine-month fellowship which combines work in Mayoral offices and City agencies with volunteer service opportunities and a seminar series that explores current urban issues impacting public policy. The program is designed to introduce a diverse group of America's finest college students and graduates to local government and public service. Program participants come from all over the country to work in New York City.

After participating in an extensive interview process, New York City Urban Fellows are placed at an array of agencies across the City where they learn about public policy through a hands-on approach.

The Fellows' work experience is supplemented by the seminar series, a unique learning experience that exposes Fellows to public and private sector leaders. Guest speakers, including senior level City officials and alumni, share their leadership experiences and their work on City initiatives.

The unique opportunity to work with current decision makers and assist in the implementation of public policy distinguishes the Urban Fellows Program as the premier training program in government. Alumni are consistently found in leadership positions throughout government, as well as the private and non-profit sectors.

We welcome your application to the NYC Urban Fellows Program and wish you best of luck in the selection process!
More details at: https://www1.nyc.gov/site/dcas/employment/urban-fellows.page