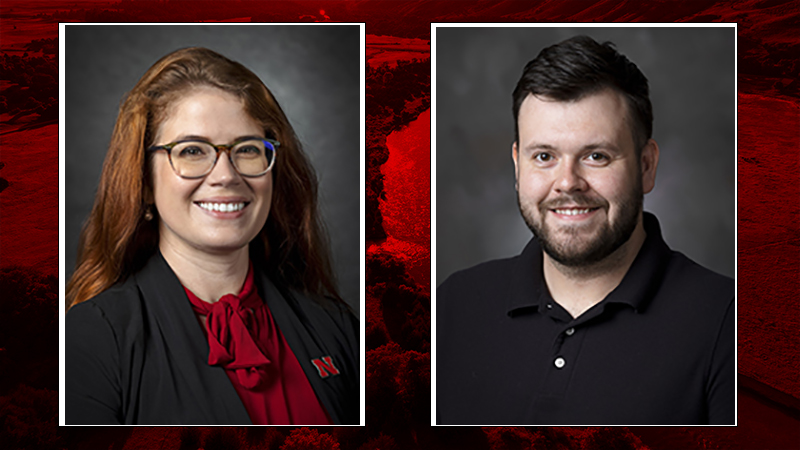 Gwendwr Meredith, Social-Ecological Rangeland Scientist, of the School of Natural Resources and Jeff Westrop, Assistant Geoscientist, of the Conservation Survey Division with the School of Natural Resources have been selected for 2022-2023 Research Development Fellows Program (RDFP).

The RDFP is an Office of Research and Economic Development (ORED) initiative designed to provide early career faculty with the information, resources, and approaches necessary to position themselves for success in securing external funding for their research, scholarship, and creative activity.

The RDFP is an academic year-long program consisting of a combination of learning sessions and interactive workshops. These activities are designed to help fellows be strategic in laying a strong foundation for research success as an early career faculty member. RDFP learning activities are complemented by consultations with University of Nebraska-Lincoln (UNL) administrators and faculty colleagues.
More details at: https://research.unl.edu/proposaldevelopment/rdfp/