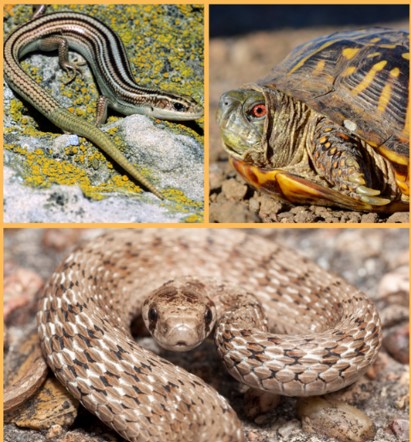 In celebration of October as Nebraska Reptile Month, Nebraska Game & Parks and the School of Natural Resources will be hosting a large-scale family-friendly reptile fun night!

Join us at Hardin Hall (33rd & Holdrege, Lincoln, NE) from 4:30-8:00pm on Thursday October 20, 2022 for a night to celebrate reptiles.

Dennis Ferraro (UNL Herpetologist) will be having a exhibit of snakes, lizards and turtles of Nebraska. Along with live animals there will be touch stations, coloring stations, turtle activities, snake activities, and many educational booths dedicated to educating Nebraskans on the importance and awesomeness of native reptiles in our state.

At 6:30pm there will be an educational and interactive reptile program in the Hardin Hall auditorium as well.
More details at: https://calendar.outdoornebraska.gov/event/reptiles-of-nebraska-a-family-fun-event/