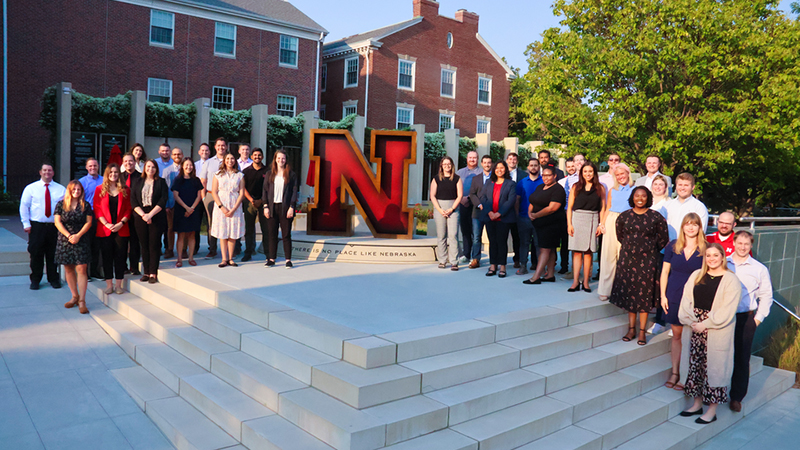 Jake Vencil, a Fisheries and Wildlife 2018 graduate with options in fisheries and wildlife management, conservation biology, is part of the of the Young Alumni Academy cohort for 2022.

The Nebraska Alumni Association announces its selection of 39 University of Nebraska-Lincoln graduates to the 2022 class of the Young Alumni Academy. This class is the Academy's 10th cohort and contains alumni who have a wide variety of professions, backgrounds and experiences.

The Academy was established in 2012, and since its founding, nearly 400 recent alumni have been part of the developmental program devoted to enhancing the connection between young alumni and the university. The cohort meets each month during an eight-month period.
More details at: https://go.unl.edu/yaavencil