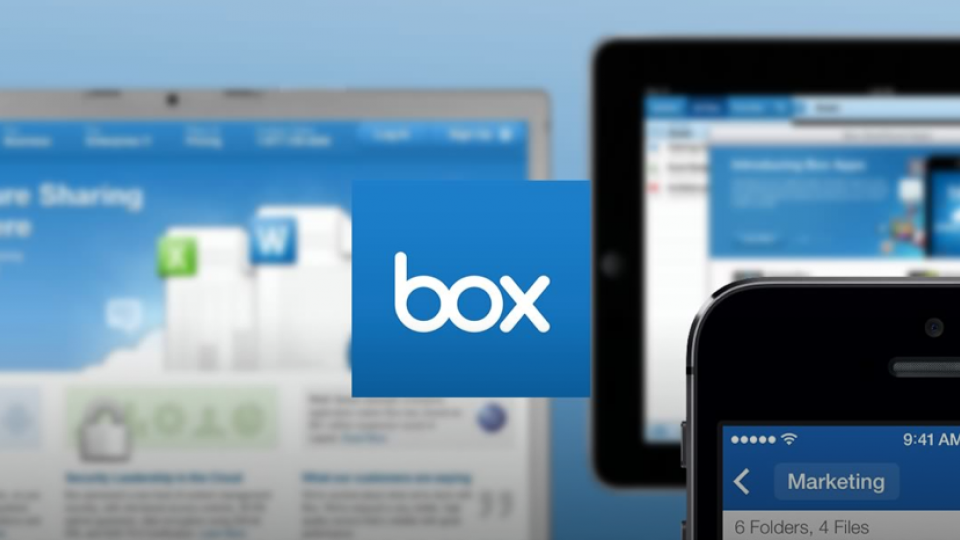 Workshops on how to use Box, a file sharing and storage app offered free to UNL, are noon to 1 p.m., Sept. 3 and 5. The Sept. 3 workshop is in the East Union, while the Sept. 5 session is in the Nebraska Union (room posted at both locations).

The programs will explore how to share and collaborate with people on and off campus. Information will include how to upload files and folders, and how to sync materials to a desktop.

Faculty, staff and students can create a UNL Box account at http://box.unl.edu. The agreement allows for up to 50 gigabytes of secure digital storage space for each UNL user.

Workshop participants are encouraged to bring a lunch.

For more information or to register for the Box workshop, go to http://box.unl.edu.