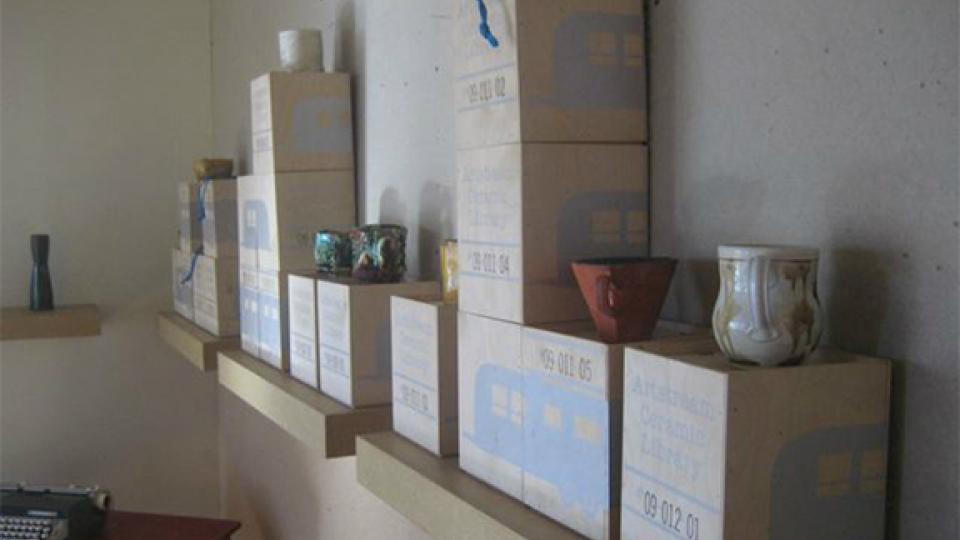 An Artstream Ceramic Library exhibition is on display in Richards Hall, Room 120, through March 18.

The mission of this social-outreach project is to connect contemporary functional ceramics with ordinary people. Similar in structure to a literature-based library, the ceramic library loans out unique, handmade cups made by 13 nationally known potters for a period of seven days.

The ceramic library asks that the borrower take a digital photograph of the cup in use and encourages other artforms as well, including music, video and visual art. The photographs and art are then posted online.

The hours the ceramic library will be open are 9 a.m. to 4 p.m.

For more information on the Artstream Ceramic Library, go to http://go.unl.edu/yonw.