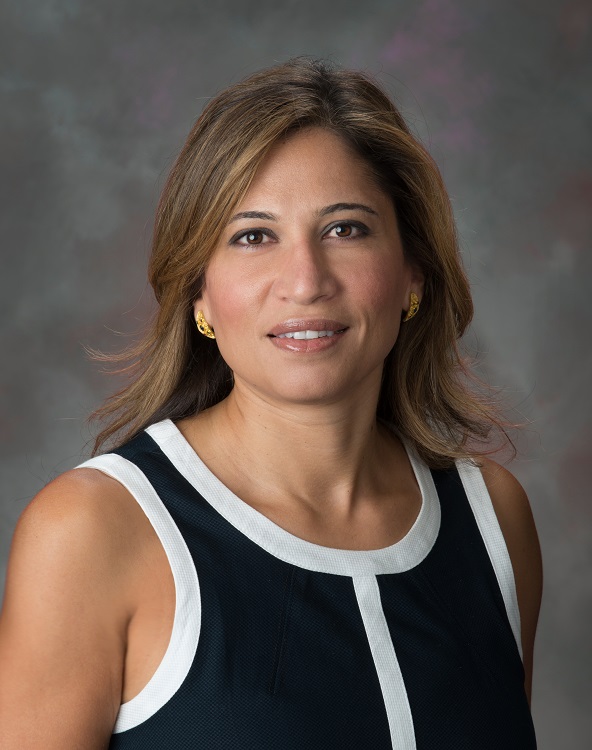 Tala Awada, professor of plant ecophysiology, has been named interim associate dean in the Agricultural Research Division (ARD). She began the position on March 1.

Awada will maintain this position in ARD at 0.50 FTE through the 2015-16 academic year, and will also remain 0.5 FTE as professor in the School of Natural Resources.

In this role, Awada will focus on team-building and support of high-performance faculty teams especially in the area of translational plant sciences, and will interface with her ongoing faculty leadership roles in the Consortium for Translational Plant Biology and the UNL Phenotyping Committee. In addition, she will assist with other internal and external granting programs managed through ARD.