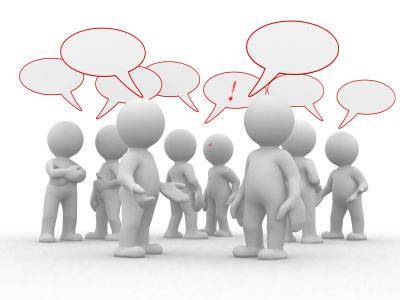 Personal individual contacts and group lists can be shared with others. This is especially helpful when working with a group of people and you need make sure they all can contact one another easily and effectively.

Forwarding Contacts

1. In the personal contact list, select the contact(s) and/or group list(s) to be shared.

2. On the "Home" tab, select "Forward Contact."

3. Choose "As an Outlook contact."

4. A message window will appear with the contact(s) as attachments. Prepare the message and send it.

 
Receiving Forwarded Contacts

This process will work for Outlook/Office 365 users. Other email software may have a different process for storing the forwarded contacts.

1. When a message has been received with forwarded contacts, view the message in the Reading Pane or open the message. Make sure the message window is not maximized.

2. Select the attachments and drag them to the "Contacts." This puts the contacts into your personal contacts.

NOTE: For group lists particularly, it is good to periodically check with the creator of the list to find out if updates have been made.

These instructions can also be found on SharePoint in the Software Users Group > Shared Documents > Outlook-Office 365 > Forwarding Contacts.docx.