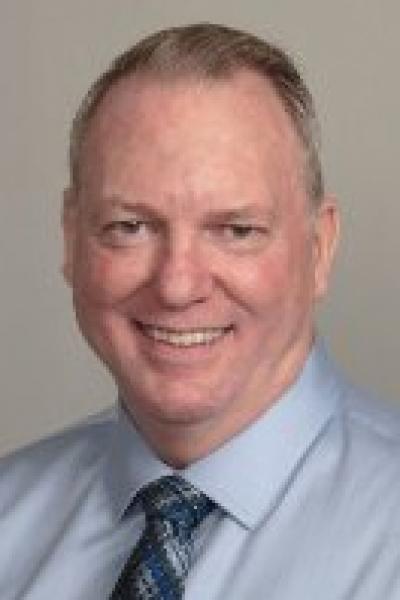 The second of four candidates for executive director of the Robert B. Daugherty Water for Food Institute will present his vision for the institute at a Nov. 23 campus forum.

Rick Ward will speak at 4 p.m. in the Nebraska Innovation Campus Conference Center, Rooms A1-A2, 2021 Transformation Drive. Ward is professor and director of the Maricopa Agricultural Center at the University of Arizona.

A question-and-answer session, followed by a 5 p.m. reception, will follow Ward's presentation. Faculty, staff and students are welcome. Individuals unable to attend, the presentation will be available via live stream.

In February, Roberto Lenton, founding executive director of the Water for Food Institute, announced he would be transitioning from his leadership role as planned when he joined the institute in 2012.

Ward is the second candidate scheduled to give presentations before mid-December. The first candidate, Mark Walbridge, national program leader for the U.S. Department of Agriculture/Agricultural Research Service's Water Availability and Watershed Management Program, held a public forum on Oct. 26. For more information on the search, visit http://waterforfood.nebraska.edu/.