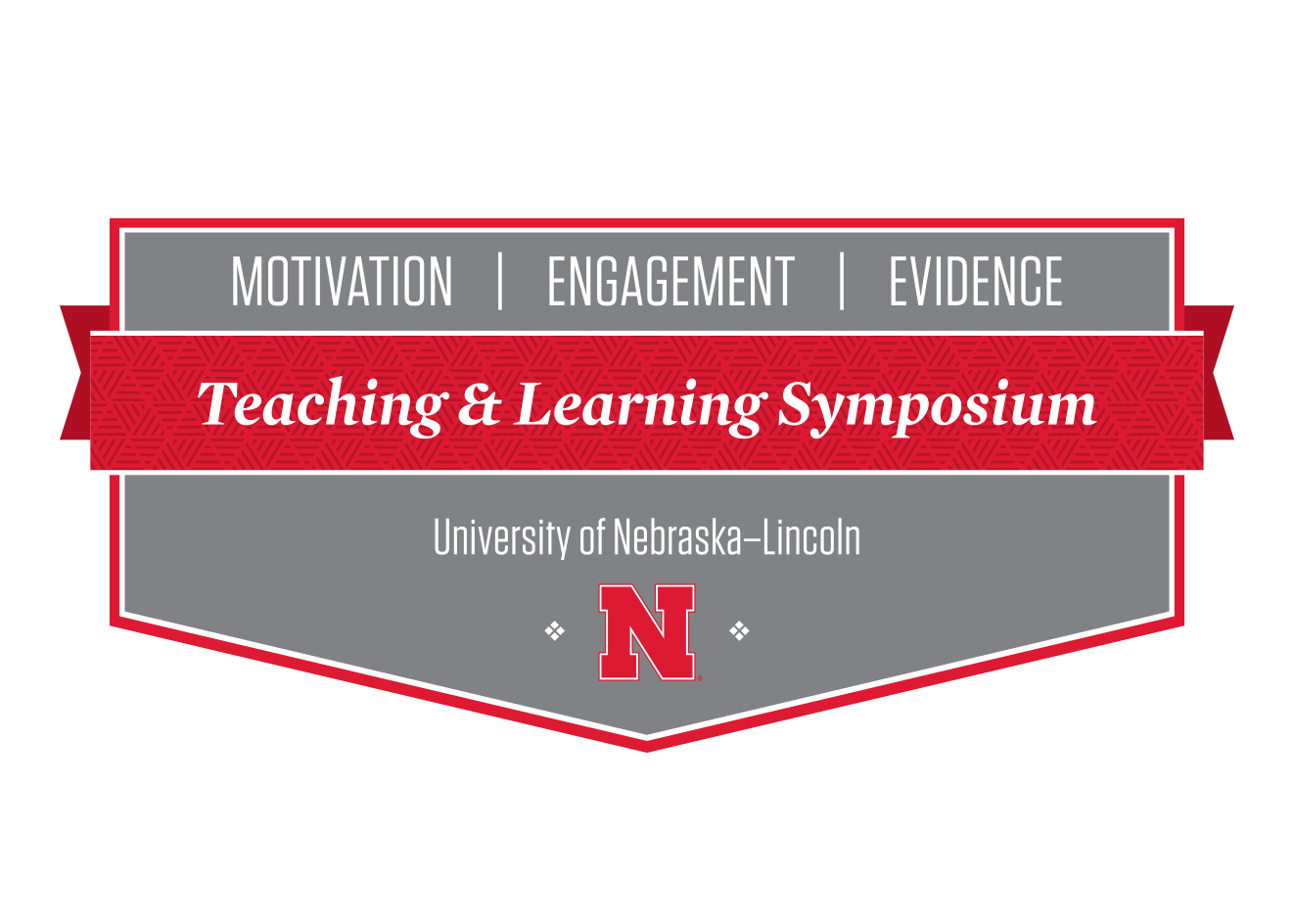 This fall's Teaching and Learning Symposium will focus on experiential learning and feature keynote speaker Patrick M. Green, executive director of the Center for Engaged Learning, Teaching and Scholarship at Loyola University in Chicago. Green is also the director of Engaged Learning, in which he helps facilitate professional development programs that foster learning innovation and experiential pedagogical strategies.

Also presenting is Olha Tytarenko, associate professor practice of Russian, and Trisha Vickrey, a lecturer in chemistry. Both instructors were recipients of Teaching and Learning Grants from the Center for Transformative Teaching and will be speaking on the outcome of their projects.

This year's event will be held in the East Campus Union on Nov. 11. More information will be available in the coming weeks and those interested can register on the symposium website.

The Teaching and Learning Symposium is a professional development opportunity sponsored by the Executive Vice Chancellor's Office and The Center for Transformative Teaching.

More details at: https://teaching.unl.edu/