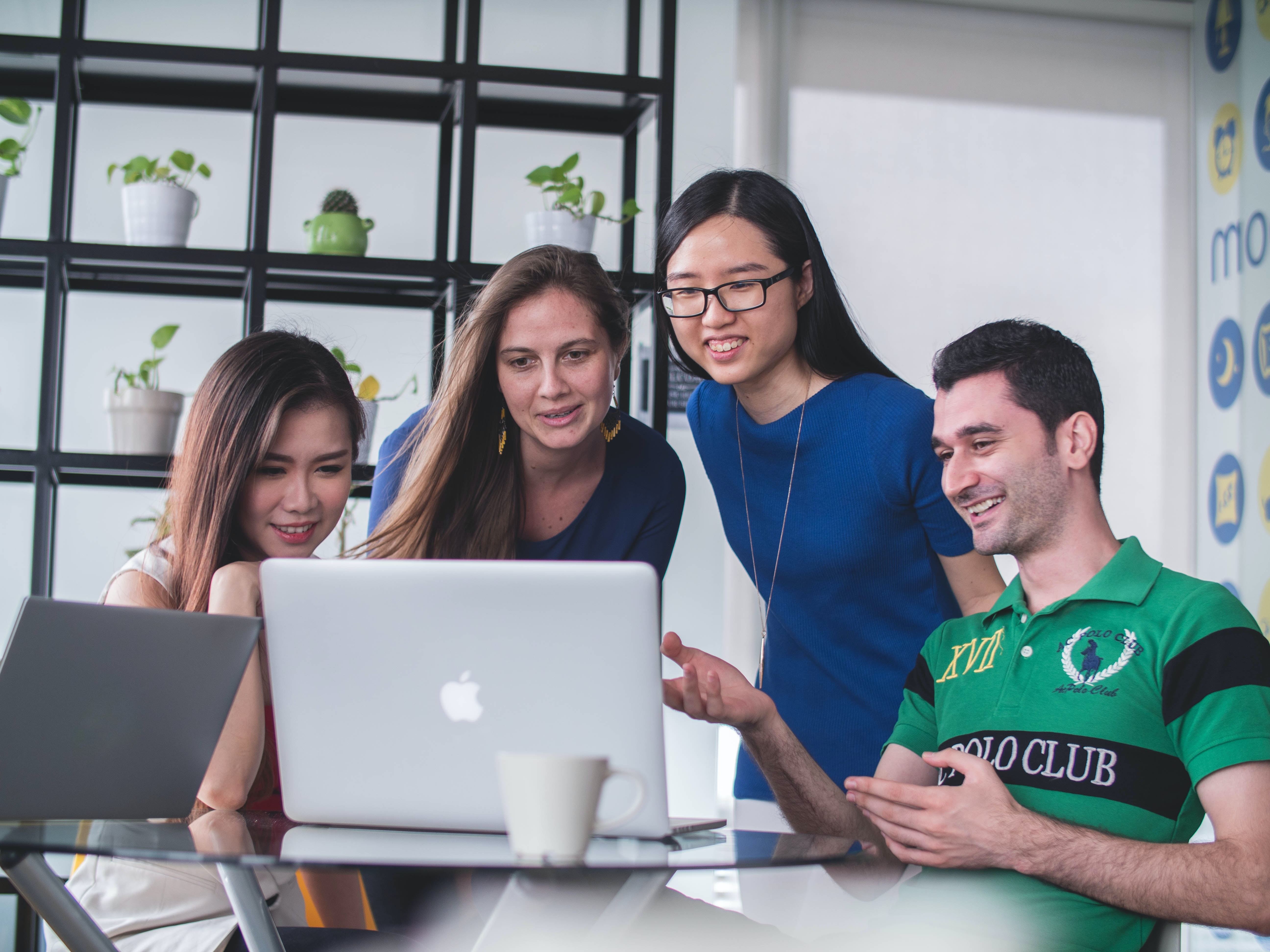 This semester, the Writing Center is offering both in-person and online appointments, making it easier than ever for students to connect with writing support. Talking with your class about the Writing Center and the benefits of sharing writing in progress are great ways to help students take advantage of the Writing Center's free, one-on-one appointments with graduate and undergraduate writing consultants.

Many instructors offer extra credit or other incentives for students to visit, which can help them overcome any reluctance about sharing unfinished writing. Since the Writing Center is open to the entire UNL community, faculty can get support for their own writing, as well. When faculty talk about their own experiences sharing their work, it can empower students to do the same.

It's also possible to require all of your students to visit the Writing Center. Here are a few tips:


Make contact early in your planning process. Visit the website for best practices for required visits and contact the center in advance at writingcenter@unl.edu.


Encourage students to visit early in their writing process — consultants can be far more helpful when a student is at the brainstorming stage or brings in an early draft.


No matter when they visit, urge your students to make appointments well in advance to ensure they find a time that works best for them.


You can also request a class visit from a Writing Center consultant. Even if you think your students have heard about the Writing Center before, it could be helpful to remind them (sometimes they haven't heard directly from Writing Center staff in prior classes). This will also help them understand how the Writing Center can be helpful in your specific course.

The Writing Center also offers tailored support for courses through "co-teaches." A co-teach is a lesson plan that is developed and delivered collaboratively with an instructor and a Writing Center representative who is also an experienced teacher. Co-teaches can address a particular aspect of writing or a specific writing project, and they can be of varying lengths. Contact writingcenter@unl.edu at least three weeks in advance to request a co-teach, to provide adequate time to prepare and work together with you.


More details at: https://www.unl.edu/writing/