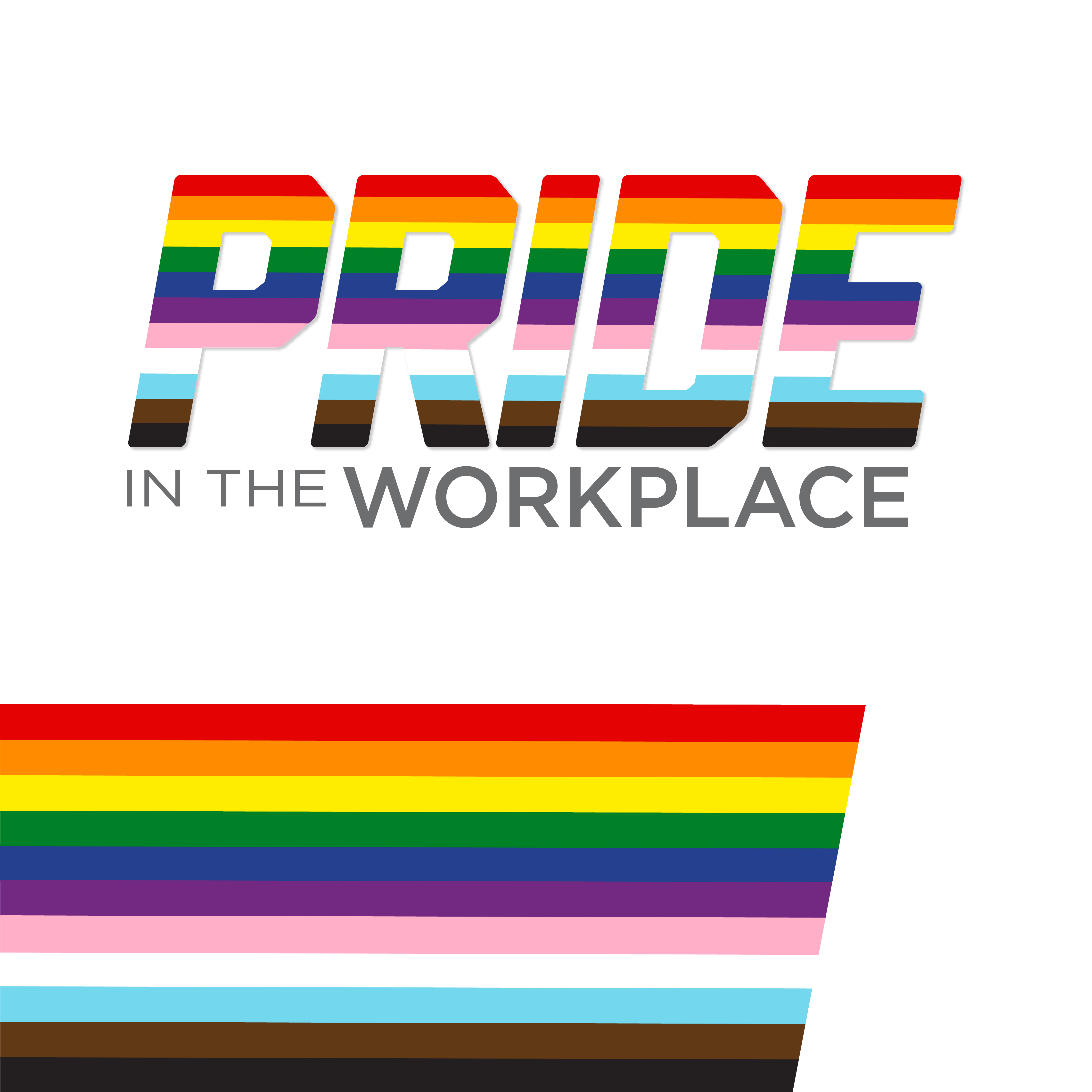 LGBTQA+ students, faculty, staff, alumni, and all who value inclusion are invited to Pride in the Workplace, Oct. 5, 3-6 p.m. at the Wick Alumni Center.

The free event provides space for students to connect and talk about how to enter the workforce authentically while finding employers who value and support LGBTQA+ employees.


3:00 p.m. – Casual panel discussions will cover topics like navigating the job search, interviewing, and career growth.

4:15 p.m. – Students will be empowered with networking tips.

4:30 p.m. – Networking reception with students and alumni.

5:00 p.m. – Cocktail reception for alumni, allies, and friends ages 21+. Appetizers and refreshments will be available.


More information is available online at go.unl.edu/prideintheworkplace with links for students to register on Handshake, and faculty, staff, and alumni to register through the Nebraska Alumni Association. All must register by Oct. 4.

Pride in the Workplace is coordinated by the Nebraska Alumni Association, LGBTQA+ Center, Career Services, and the Pride in Business student organization with support from the Office of Diversity and Inclusion, College of Business, and Pride Alumni Network.


More details at: https://careers.unl.edu/pride-in-the-workplace/