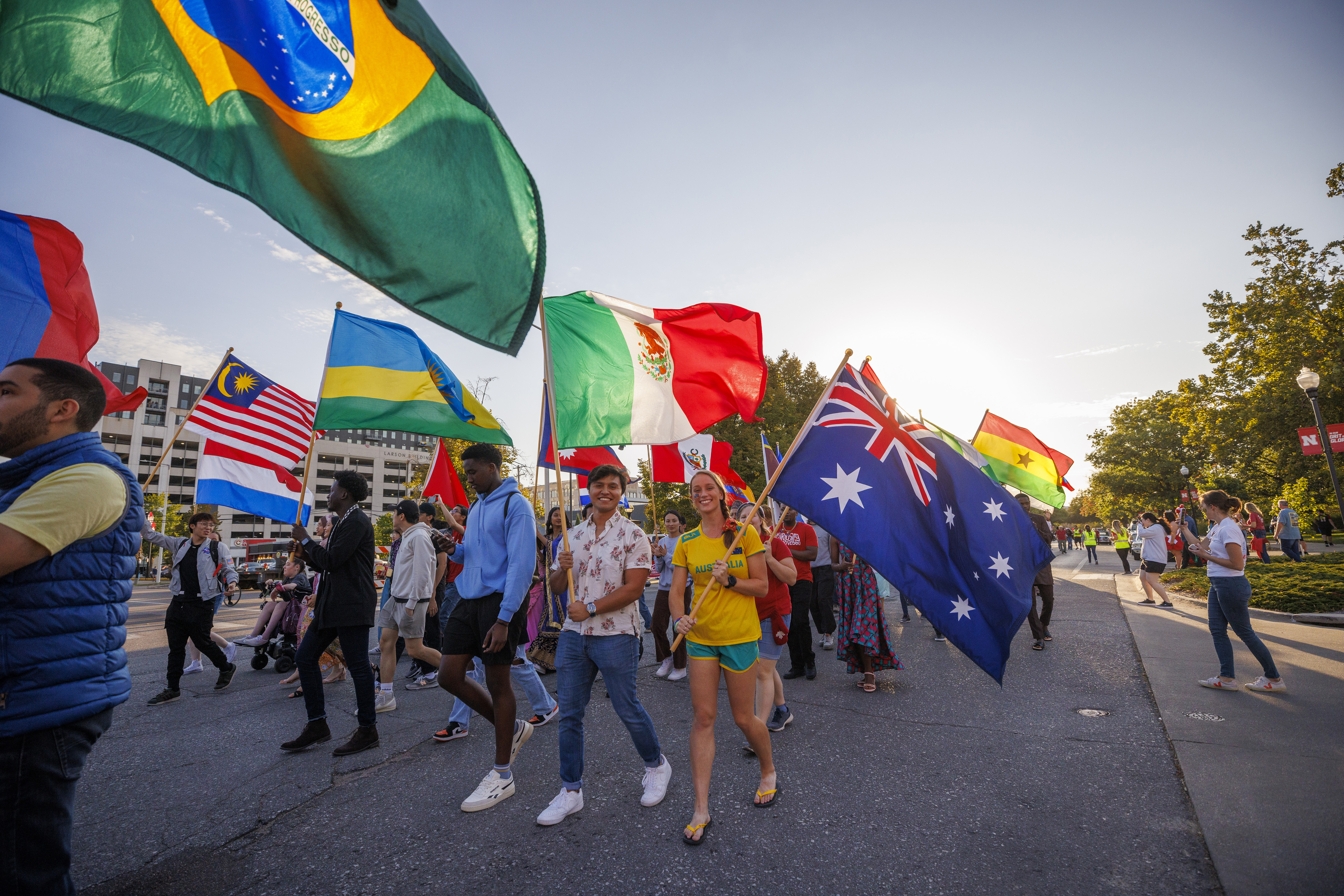 The International Student and Scholar Office and the Center for Transformative Teaching are collaborating to create resources and training for faculty to better meet the specific needs of international students in the classroom.

Input from a variety of faculty is sought. An anonymous survey will remain open until Dec, 9. The nine-question survey takes about five minutes to complete.

Please share the challenges you and your international students face and any resources you have found or would find helpful.

Input and feedback will be used to inform the resources and programming that is developed to more effectively teach and support international students at UNL.

More details at: https://forms.office.com/r/pgWPUkeVnG