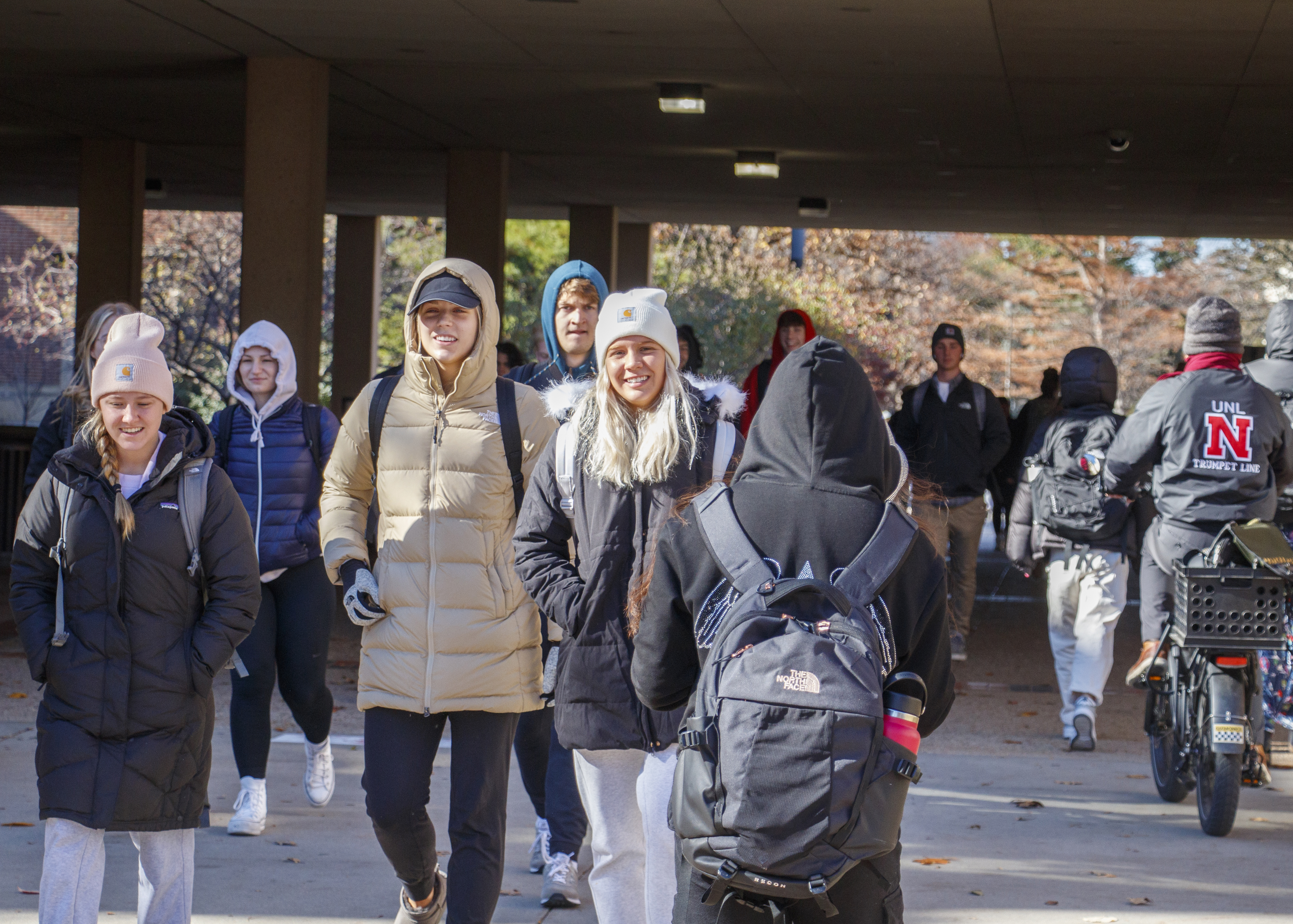 Through regular interactions, instructors can be the first to spot possible signs of distress in students. Distress can show up in many forms, including changes in performance or behaviors, excessive absences, and notable changes in personal hygiene.

Additional signs of distress may include:

Decreased motivation/concentration

Increased irritability or anxiety

Exaggerated emotional response that is inappropriate to the situation

Increased isolation or sadness

Hyperactivity or very rapid speech

Excessive confusion

Bizarre or erratic behavior

References to homicide or assault

References to suicide (e.g., feelings of helplessness or hopelessness)

When observing students with these symptoms, it's important to approach the situation appropriately. The professionals at Counseling and Psychological Services recommend that instructors speak with the individual privately to let them know their concerns and willingness to help.

It's best to listen carefully and compassionately first; then explore options. And always, be sure to keep healthy boundaries and limits. Showing you care is the first step but getting the student further help is likely the next step.

Instructors should identify campus and/or community resources based on the student's personal needs to make referrals.


If the student needs to talk with a counselor, they should call CAPS at 402.472.7450. When appropriate, same-day crisis appointments are available.

For non-emergency concerns about student well-being, the Behavior Intervention Team may provide a coordinated response. Submit information online at go.unl.edu/studentconcern.

If you aren't sure where to turn, Student Advocacy and Support may be able to provide guidance.


To continue to familiarize yourself on resources available to students and instructors, consult your Big Red Folder or view the resources online.