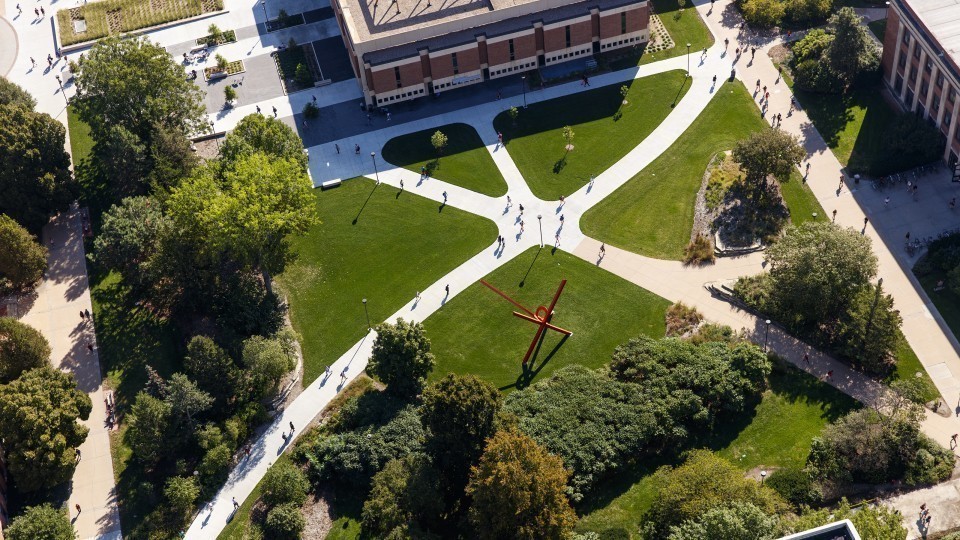 This spring, the Center for Transformative Teaching will host four learning communities with opportunities for instructors across the institution to explore new topics related to their teaching practices.

Validation Theory, facilitated by Deepak Keshwani, will examine the opportunities that exist for instructors to validate their students' varied experiences in the higher education landscape. This validation is key to fostering a sense of belonging with aims to improve student success and retention.

The Value of Play in Higher Education, facilitated by Julia Remsik Larsen, will explore the importance of fun in educational experiences. If you're trying to reignite your (or your students') inherent curiosity and explorative spirits, there may be value in leading with play.

In collaboration with the Office of Diversity and Inclusion as part of its #NCLUDE initiative, the CTT will also host: Academic Ableism, facilitated by Grace Troupe and Abby Mitchell, and Creating Inclusive Online Communities, facilitated by Amy Ort and Zach Manley.

Faculty can sign up sign up on the learning communities webpage to receive registration information when it is available.

More details at: https://go.unl.edu/tc-112922-lc