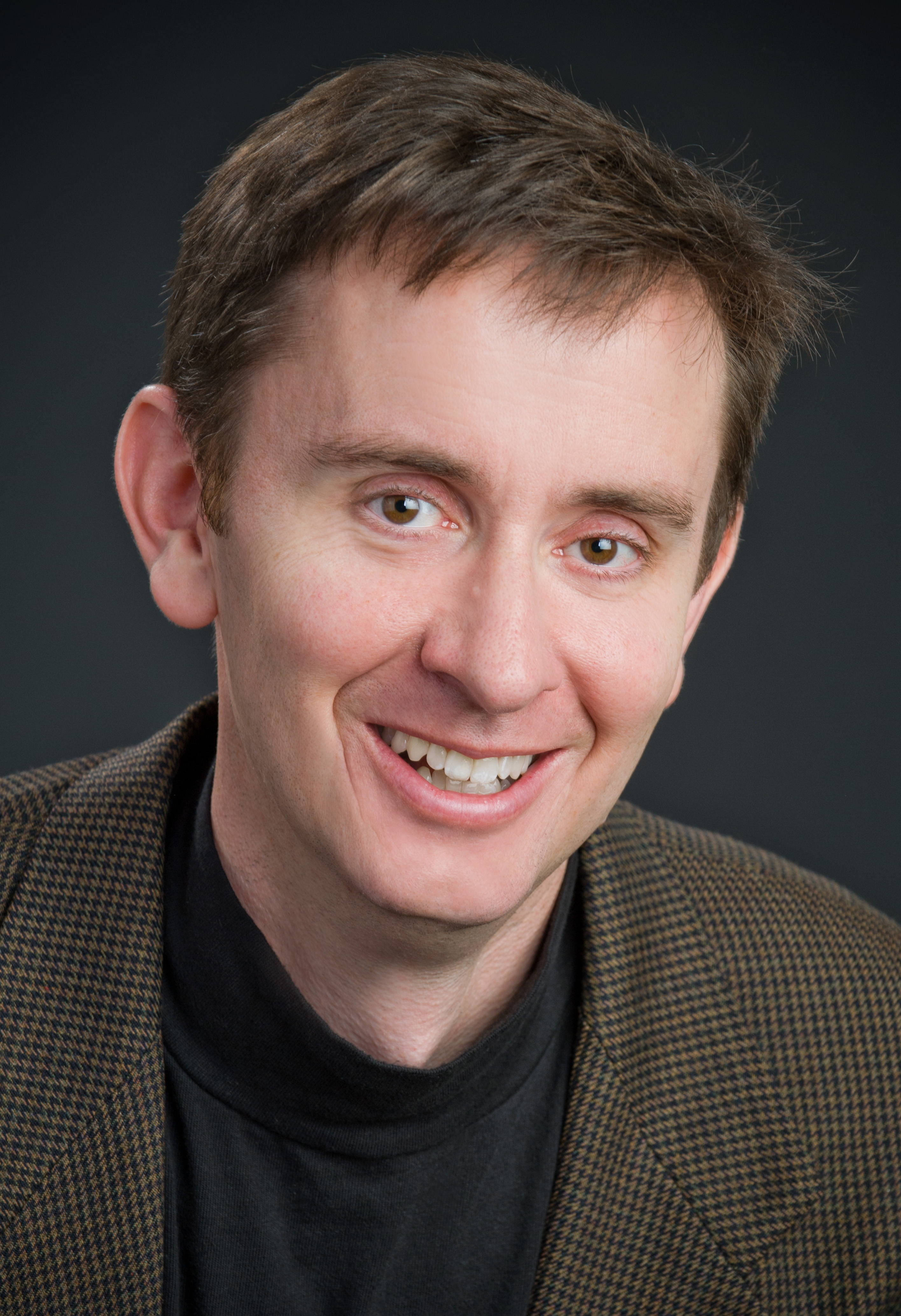 The Office of the Executive Vice Chancellor is once again sponsoring a Teaching & Learning Symposium to continue conversations about improving teaching and learning at UNL. The Spring 2018 Symposium will be Friday, February 23, 2018, from 12:30 p.m. to 5:00 p.m. at Nebraska Innovation Campus Conference Center. Check-in begins at 12:15 p.m.

Keynote Presenter, Peter Felten, Assistant Provost and Executive Director of the Center for the Advancement of Teaching Learning & the Center for Engaged Learning, Professor of History and fellow of the John N. Gardner Institute for Excellence in Undergraduate Education, will explore practical strategies from diverse disciplines for creating and sustaining student-faculty partnerships in teaching and learning.

Two 90-minute interactive, participatory workshop-style breakout sessions follow the keynote, providing participants the opportunity to interact with others interested in improving teaching at UNL. Session 1 presents a panel of faculty and instructional designers considering the impact of course design on creating an efficient and productive classroom environment that allows you to reach all of your students. Session 2 presents a series of 5-minute talks on "small" teaching tips/hints. In both of these sessions, participants will have the opportunity to consider how they would apply a strategy to their class and will receive handouts outlining the strategy, research, steps in implementation, examples, and contacts. The Symposium will conclude with a session facilitated by keynote presenter Dr. Felten, immediate past-president of of the International Society for the Scholarship of Teaching and Learning, on best practices in the Scholarship of Teaching and Learning -- how to design, conduct, analyze, and write-up SoTL work.

This spring symposium also sees a return of a poster session designed to promote dialog among faculty about effective and innovative ways to improve and document teaching and learning at UNL. This poster session takes place immediately prior to the keynote and during the break after the keynote. In addition, there will be posters highlighting resources available to faculty to support their teaching.

If you have questions, please contact Marie Barber at mbarber2@unl.edu or 2-4354.

More details at: https://go.unl.edu/btng