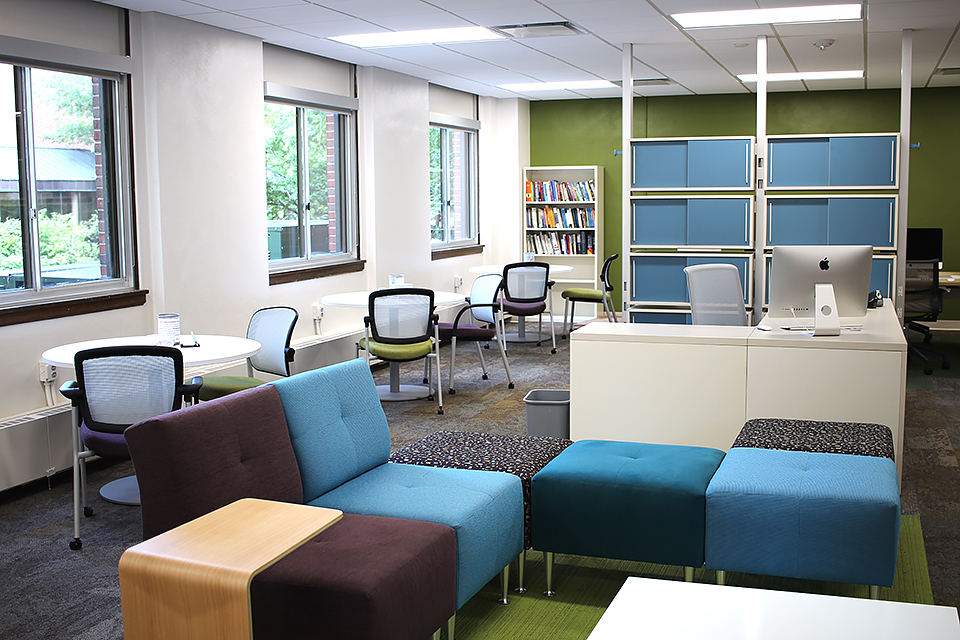 As part of International Writing Centers Week, the UNL Writing Center is hosting an open house on Wednesday, Feburary 14th, from 3:00 - 4:30 pm in 102 Andrews Hall. All UNL faculty, staff, and students are welcome. Instructors who are interested in learning more about how the Writing Center can support their work are encouraged to attend.

The Writing Center supports UNL instructors in numerous ways, including class visits to discuss Writing Center services with students, "co-teach" workshops in which instructors collaborate with Writing Center staff to develop tailored lesson plans around writing in specific courses, and feedback on writing assignment design. Writing Center staff are eager to collaborate with instructors from across campus and learn more about students' (and instructors') writing needs.

For more information, please contact the Writing Center at writingcenter@unl.edu.
More details at: https://go.unl.edu/jtid